ICOGRADA ENDORSES :OUTPUT 12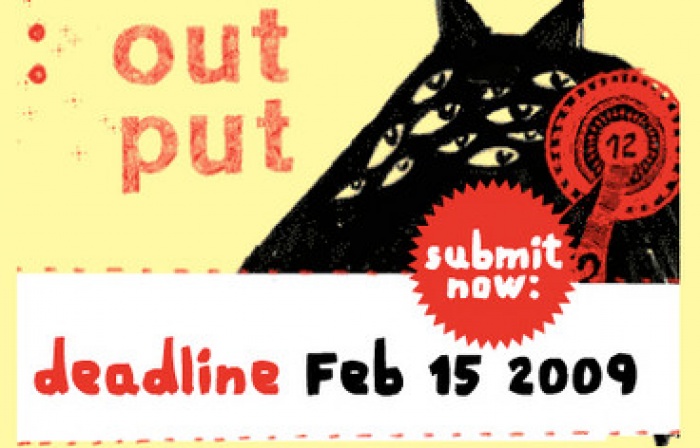 27.01.2009 News
Amsterdam (The Netherlands)
- Icograda endorses , the 2009 international competition for students in design and architecture. The competition is organised by the :output foundation, a non-profit organisation in Amsterdam, whose goal is to support young talents and provide a platform for the exchange of ideas on design education and the design profession.
Open to any current or recent graduate student in communication design, product design, architecture, interaction design or film at a university or a college, the :output 12 call for submissions is open until 15 February 2009. Any work that has been produced as a student project within the last year is eligible for submission.
An international jury of renowned designers and educators will appoint the winner of the :output Grand Prix, who will be awarded a scholarship of 3.000 Euro (about $4,500). With this scholarship :output wants to foster talented young blood designers and also present the high quality of the work which is done at design colleges and art schools to a broader public.
The Jury will also nominate the winner of the Print Creativity Award (who will be appointed by the board of trustees of the Steinberg Foundation).
Additionally the Sternberg Foundation will grant up to four scholarships worth 500 Euro for projects to receive an honorary distinction.
The selected works will be published in the yearbook :output, publishing the works of the best students in design from all over the world covering communication design, architecture, products, interaction design, moving image and photography.
Students must register submissions in the online registration, as offline registration is no longer available.
More details are available on the
endorsed event listing
.
---
For more information, please contact:
T: +31 20 4 27 90 20
F: +31 20 6 27 44 77
E:
info@inputoutput.de
W:
www.inputoutput.de