ICOGRADA ENDORSES THE INTERNATIONAL POSTER COMPETITION - TO GREET WORLD EXPO 2010 SHANGHAI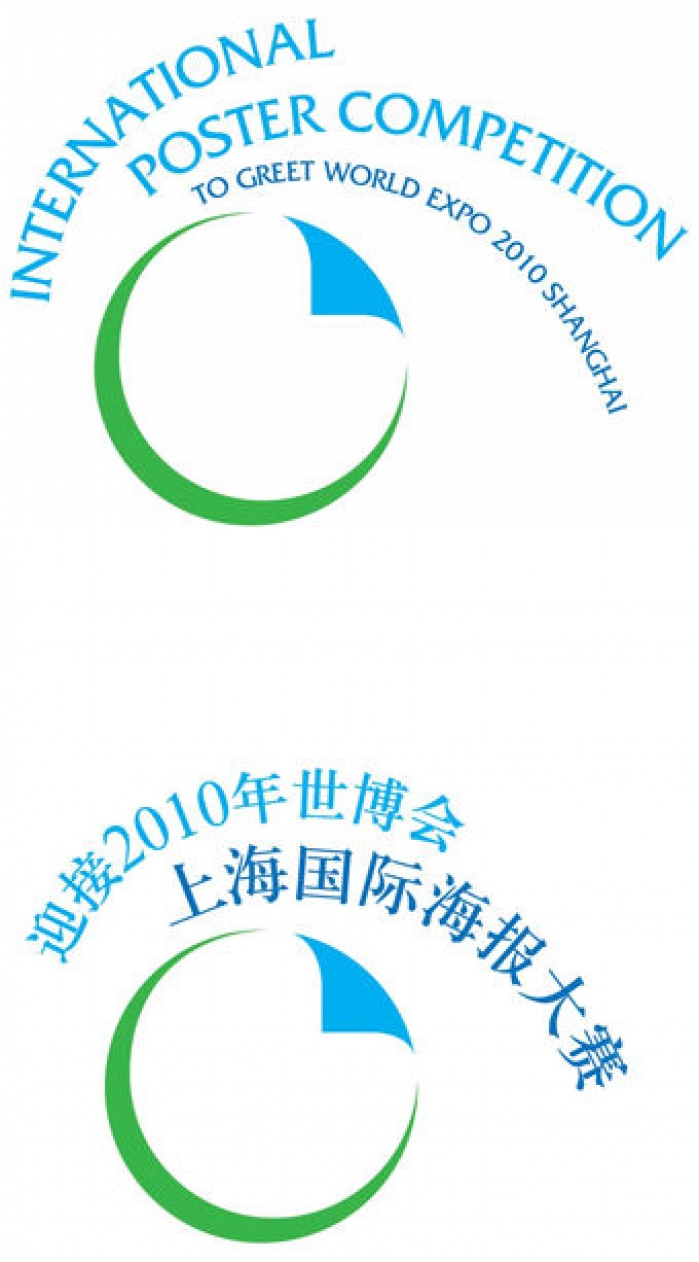 21.05.2006 News
Montreal (Canada)
- Icograda is pleased to endorse the International Poster Competition - To greet World Expo 2010 Shanghai. The competition aims to promote the World Expo 2010 and the image of Shanghai. Entries should focus on the theme "Harmonious City" to encourage the development and prosperity of Shanghai's culture and economy. The winning poster should create a good ambience for the Expo, expressing the Expo's theme "Better City, Better Life."
Professional designers and students from around the world are invited to enter the competition at no fee. The deadline for submitting is 30 September 2006. For detailed poster requirements, please visit
www.ipc.eastday.com
.
The jurors for this event include Hon Bing Wah (Hong Kong), Lise Vejse Klint (Denmark), Shin Matsunga (Japan) and Min Wang (China).
Winners will be announced mid-October 2006 and selected entrants will be notified late October 2006. the opening ceremony will take place January 2007.
The Awards:
- 1st Prize (one position): RMB35,000 (approx. USD $4400) and a certificate. The first prize winner will get reimbursement from the Organizing Committee for a return air ticket from his or her residence to Shanghai.
- 2nd Prize (two positions): RMB16,000 (approx. USD $2000) and a certificate
- 3rd Prize (four positions): RMB8,000 (approx. USD $1000) and a certificate
- Honor Prize (eight positions): RMB4,000 (approx. USD $ 500) and a certificate
- Qualifiers Award (130 positions): RMB800 (approx. USD $100) and a certificate
- Special Award (60 positions): A certificate of honor and a certificate of entry
Please Send Applications to:
Shanghai International Poster Competition Organizing Committee
Shanghai Library,
1555 Huaihai Road
Shanghai 200031
T: +86 21 2311 6865
F: +86 21 6320 0431
W:
http://www.ipc.eastday.com/renda/node5431/index.html
---

For further information please contact: