ICOGRADA SECRETARIAT WELCOMES MEMBERSHIP AND COMMUNICATIONS MANAGER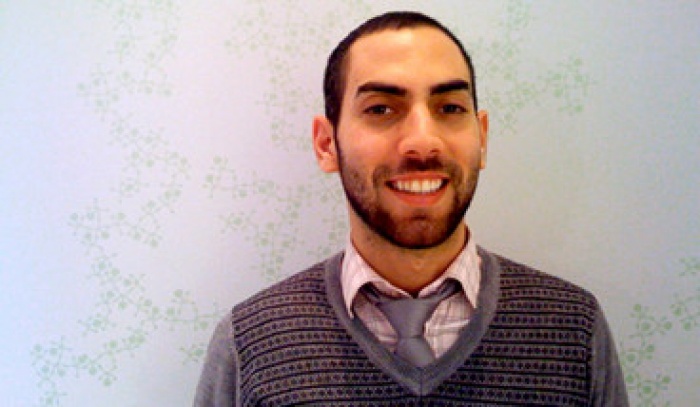 16.12.2008 News
Montreal (Canada)
- The Icograda Secretariat is pleased to welcome a new member to its team. After working as a volunteer communications assistant for the Secretariat in the spring of 2008, Fareed Ramezani has now become a full time staff member. As the Membership and Communications Manager, Fareed will be leading the management and growth of Icograda's Membership and communications activities. This includes overall responsibility for Icograda's Membership portfolio, developing and interpreting policy, implementing communications strategy and working closely with media partners.
Fareed's experience as a volunteer gave him great insight into the workings of Icograda and the international scope and nature of our many projects and initiatives.
He holds a B.A. in Political Science, specialising in International Relations, from Concordia University. He brings significant experience in project management, communications and public relations in both the private and non profit sectors to the team.
With his professional background, Fareed has been able to bridge the gap between the private and non-profit sectors. Joining Icograda is an opportunity to capitalise on his project management skills, gained from the private sector, and make a strong contribution to our organisation.
Join us is welcoming Fareed. You can reach him at:
Fareed Ramezani
Membership and Communications Manager
E:
framezani@icograda.org