YOUNG PACKAGE 2009 ENDORSED BY ICOGRADA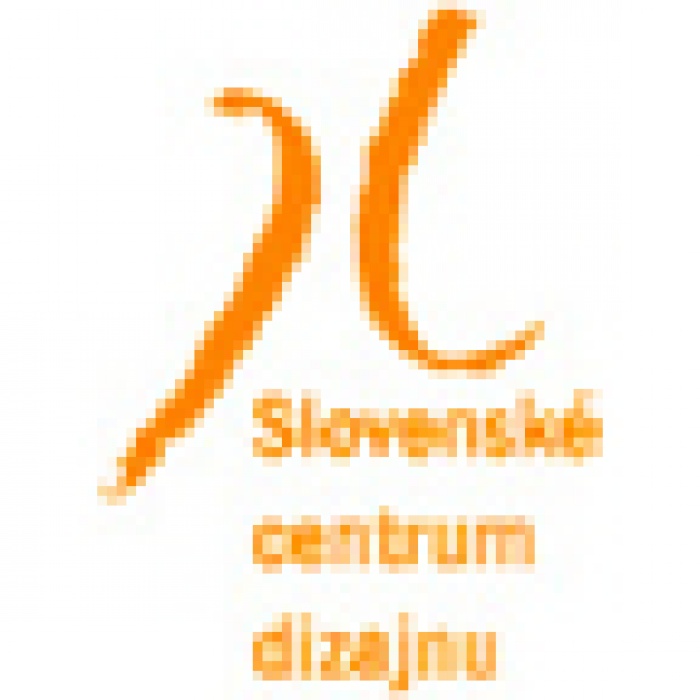 10.12.2008 News
Bratislava (Slovakia)
- The 14th International Competition for Young Designers, , has been endorsed by Icograda. The competition is organised in cooperation with the
Slovak Design Center
, the Design Cabinet CZ of the Architecture & Building Foundation in Prague and the competition's expert guarantors.
Young designers under 30 and college, university and secondary students have until 24 March 2009 to submit a package or paper utility item design using cardboard or corrugated board, possibly in combination with a complimentary material.
In its 13-year history, the Young Package has established itself as an internationally recognised competition. Its objective has always been to offer a competitive field on which young designers from different regions could meet. That field is defined by the material that the entrants use - cardboard and corrugated board.
For this competition, the term "packaging" need not be taken dogmatically. If approached with creative fantasy, "packaging" can be interpreted in an infinite number of ways. In construction, shape, surface finish treatment, graphic design and information provided, packaging may provide for functional product protection, but it may also carry socially and philosophically provocative ideas.
The word "young" in the name of the competition is meant to tell the participants that they are to come up with entries that are novel, imaginative, ambitious, serious, funny or satirical, because success in the competition may get them off to a flying start.
The jury for the Young Package 2009 competition will be nominated before 31 January 2009 and posted on the web sites of the Slovak Design Centre and Design Cabinet CZ.
The ceremonious announcement of the results and an exhibition of the best entries will take place at the EmbaxPrint Trade Fair held on 19 - 22 May 2009 at the Brno Exhibition Centre.
Visit the for more details, and to download the application form.
---
For more information, please contact:
Antipol Brno, spol. s.r.o., Ma??kova 1
621 00 Brno
Czech Republic
(Attn. Ing. Miriam Ðebkov?),
T: +420 603 162 854
F: +420 541 229 076
E:
miriam.sebkova@antipol.cz
/
antipol@antipol.cz
Slovenské centrum dizajnu (Slovak Design Center)
Jakubovo n?m. 12
814 99 Bratislava
Slovak Republic
(Attn. RNDr. Margita Michl?kov?)
T: +421 252 931 523
F: +421 252 931 838
E:
scd@scd.sk
W:
www.sdc.sk