Icograda signs co-operation agreement with Seoul Design Centre to expand World Design Survey™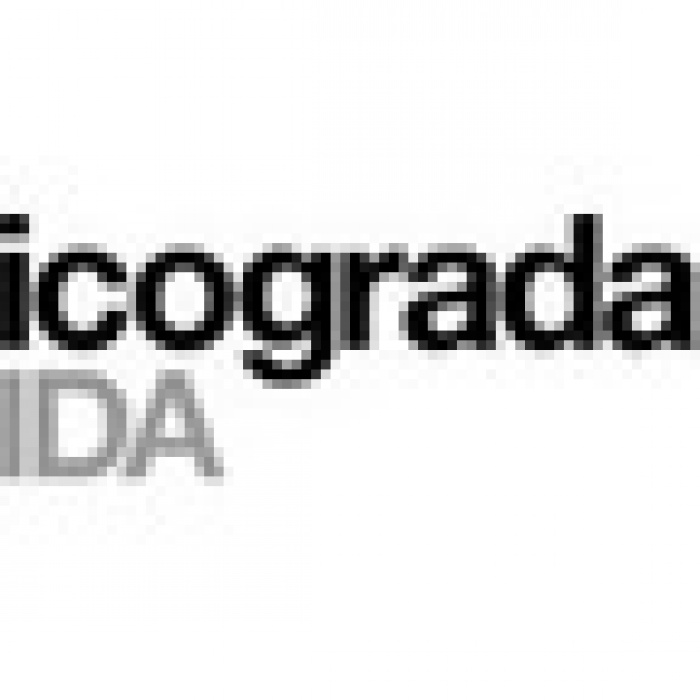 18.08.2010 News
Montreal (Canada)
- On August 16 2010, Icograda and the Seoul Design Centre established a co-operation agreement to extend the recently concluded Asia Design Survey pilot project to a global scope. Between September and December 2010, participants will be invited to contribute to the growing base of research on the impact of the design sector within an international framework. The results will be presented at the World Design Survey Seoul Conference in Seoul, Korea on 7-8 December 2010.
"Korea, and the Seoul Design Centre in particular, has played a leadership role in empowering this key international research initiative," says Russell Kennedy, Icograda President and chair of the World Design Survey Advisory Committee. "Since presenting the initial findings of the Asia Design Survey pilot at the recent Icograda Design Week in Madrid, we have received strong interest from other countries interested in contributing to the project and we are delighted that Seoul Design Centre has agreed to partner in realising this next step."
About the World Design Survey
The is a research project to establish and maintain an international framework measuring the contribution of the design economy and the level of strategic engagement by government in using design as a socio-economic and cultural developmental enabler.
As key component of its 2010 World Design Capital® projects, Seoul Metropolitan City has been actively participating in the World Design Survey. Seoul has taken on the role of the online host for the research activities and through the publication of the World Design Survey report, Seoul will contribute a lasting legacy to the global design community.
---
For more information, please contact:
Brenda Sanderson
Managing Director
Icograda Secretariat
E:
bsanderson@icograda.org
W:
www.worlddesignsurvey.org