ICOGRADA WELCOMES FOUR NEW MEMBERS TO THE EDUCATION NETWORK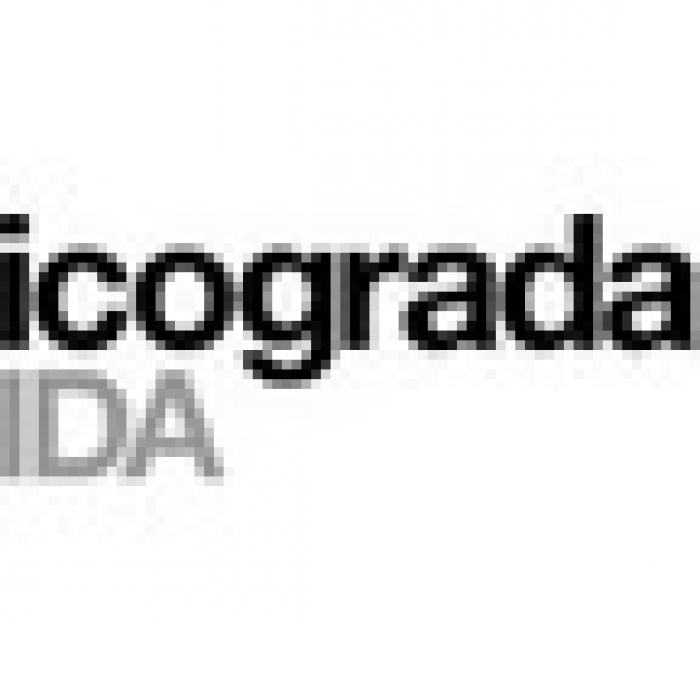 28.07.2009 News
Montreal (Canada)
- Icograda is pleased to announce four new Educational Members, selected by the Executive Board during the latest board meeting in Melbourne, Australia. The new Icograda Education Network (IEN) Members are Keio University (Japan), Mushashino Art University (Japan), The University of Nottingham (UK) and American University of Sharjah (UAE).
About Keio University (Japan)
The Graduate School of Media Design at Keio University is an institute for the education of media innovators and other individuals possessing human resources that enable them to develop creative industries.
Creative industries are still emerging and a shortage of creative talent exists. Digital technology, in particular, has the potential to dramatically expand human creativity. The Graduate School of Media Design at Keio University is an institute that educates and trains this new type of human resource — dubbed a "media innovator". And she or he will play a leading role in the creative society to come. The school offers a curriculum that enables each student to acquire one or two specialist skills.
Read more >>
About Musashino Art University
(Japan)
Located in the outskirts of Tokyo, MAU is an internationally renowned art and design university which is recognised for the quality of education offered and the globally acclaimed faculty and graduates.
Acknowledged as one of Japan's leading art and design universities, Musashino Art University recognises that there is a growing call for artists and designers with rich creative prowess who have the capacity to meet the challenges of economic globalisation and rapid industrial advances, and thus require vast interdisciplinary knowledge ranging from global affairs such as environmental issues to art management along with the capacity to communicate in foreign languages. The school aims to meet the increasing demands on advanced art and design education, which necessitates actively responding to the global changes we are now witnessing.
Read more >>
About the Nottingham Trent University (United Kingdom)
Nottingham Trent University is a modern, forward thinking university with a long heritage. One of the leading UK university for employability, nearly 95% of its students are in employment or further study six months after graduating.
The School of Art and Design is known as one of the most established and prestigious in the UK, with a world-renowned reputation for creative excellence. This thriving, multicultural community has more than 2,500 students, situated in the heart of Nottingham city centre.
Read more >>
About the American University of Sharjah (United Arab Emirates)
An independent, not-for-profit coeducational institution, American University of Sharjah (AUS) was founded in 1997 by His Highness Sheikh Dr. Sultan Bin Mohammad Al Qassimi, Member of the Supreme Council of the United Arab Emirates and Ruler of Sharjah, who envisioned the university as a leading educational institution in the Gulf region.
The School of Architecture and Design is committed to providing a comprehensive education that enables its graduates to make significant contributions to the Gulf region and the broader global community through conscientious participation in practice. The department offers five undergraduate programs—architecture, interior design, visual communication, multimedia design and design management—and a graduate program in urban planning.
Read more >>
---
For more information on Membership, please contact:
Fareed Ramezani
Membership and Communications Officer
Icograda
T: +1 514 448 4949 x 222
E:
framezani@icograda.org
About the Icograda Education Network
The (IEN) brings together the worldwide community of communication design educational institutions. The IEN was inaugurated at a meeting in Brno, Czech Republic, in June 2002 attended by 73 delegates from 28 countries.
Participation is open to all schools offering specific post-secondary programs in communication design according to the specific conditions in each country. IEN schools are able to take part in all programs and projects, and are also invited to propose and host IEN projects and events.