RESERVE YOUR SPACE: EXHIBITORS' FORUM AT XIN: ICOGRADA WORLD DESIGN CONGRESS 2009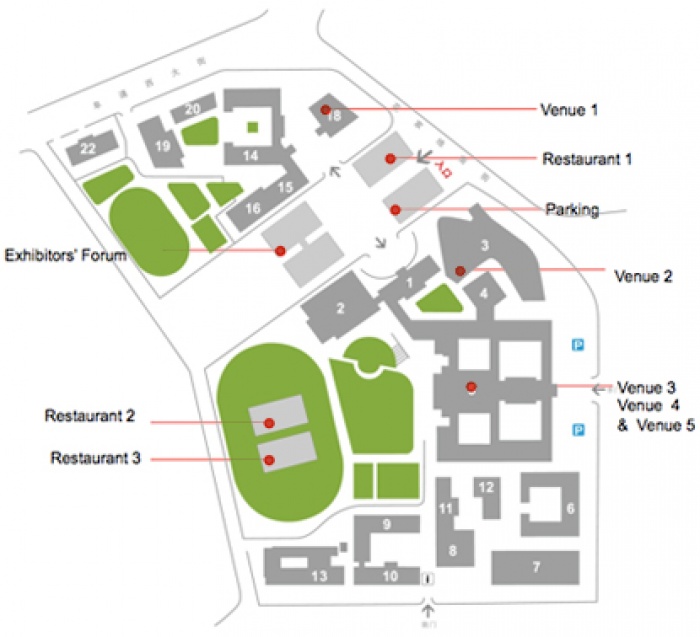 28.07.2009 News
Beijing (China)
- The
at Xin:Icograda World Design Congress 2009, offers a unique opportunity to showcase your company, association or educational institution to delegates attending this event. With an expected audience of more than 2000 delegates from over 50 countries, the Exhibitors' Forum will be an exceptional opportunity for international exposure and promotion.
The Exhibitors' Forum will be a gathering point for delegates to the Icograda General Assembly 23 from 24-25 October, the International Conference from 26-28 October and the Education Conference from 29-30 October. You can check out Icograda's 2010 activities, including information on events in Vancouver (Canada), Madrid (Spain) and Brisbane (Australia); the latest design news from our IDMN partners; see what Adobe, our 2009 Lead Corporate Partner, is bringing to market; and more!
Space is limited, so reserve your booth as soon as possible to ensure that you are included. Exhibit spaces start at EUR 1,000. Don't miss this opportunity to connect with key influencers and decision makers from design consultancies, educational institutions and design promotion agencies internationally.
---
For more information please contact:
E:
marketing@beijing2009.org
W:
www.beijing2009.org
Presenting partners