Icograda welcomes Marilena Farruggia as Managing Director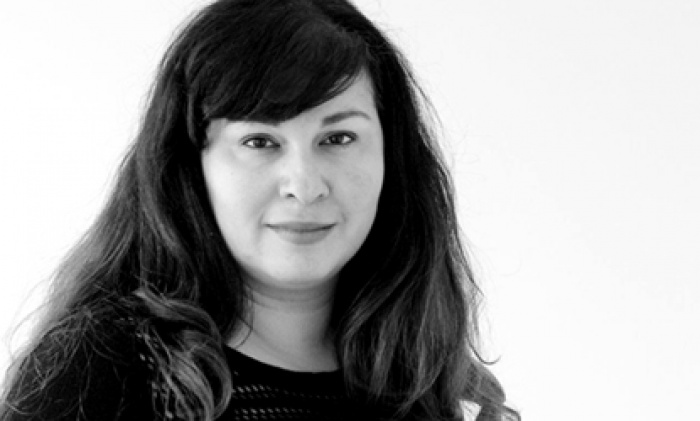 15.07.2012 News
Montreal (Canada)
- Icograda would like to welcome as the organisation's new Managing Director. Marilena brings over 12 years of professional design, communications and marketing experience, as well as a passion for advancing design as a medium for progressive change.
A Montreal-native, Marilena holds a Bachelor of Commerce in Marketing from Concordia University's John Molson School of Business, with a minor in Business Statistics.
Over the years, she has gained extensive expertise in branding and marketing from the retail sector, where she was mandated to act as a change-agent, introducing the value of information design as a vehicle for clarity in internal communications. In her previous role, she co-lead a corporate design studio and was identified as a key player in establishing best practices for her Marketing department.
Marilena also carries a strong entrepreneurial spirit having worked as a freelance designer in Montreal for several years, with a focus on small businesses. She has always strived to combine the strategic aspect of business with the invaluable visual presence of design - finding harmony between the two.
Bringing with her these immeasurable past experiences, Marilena is inspired by the opportunity to contribute to the global communication design community.
"A compelling aspect of Icograda," remarked Marilena, "is its dedication to advancing communication design as a medium for progressive change. I look forward to further building relationships with members around the world and taking our organisation to the next level. It is exciting to join such a meaningful organisation on the cusp of its fiftieth anniversary."
Marilena steps in to replace
Robert L. Peters
(Icograda President, 2001-2003), who has served as Acting Director during the past few months, helping bridge the gap between the outgoing and new, incoming Managing Director. He has been responsible for the briefing and orientation of Marilena Farruggia, and offers this comment, "I'm very pleased to welcome Marilena to the Secretariat and the Icograda family. She brings both design and management experience to her new role, and she is focused, resourceful, empathetic, well-organised, and articulate - I'm confident that she will achieve great things for and with Icograda and its constituents."
In her new role, Marilena will be responsible for overseeing the overall business operations of the Secretariat. This will include strategic planning, policy implementation, membership relations, partnership development and communications.
Please join Icograda in welcoming this new pivotal player to the organisation.
---
To reach Marilena:
Marilena Farruggia
Managing Director
T +1 514 448 4949 x 226
E
mfarruggia@icograda.org