Icograda welcomes new members to the network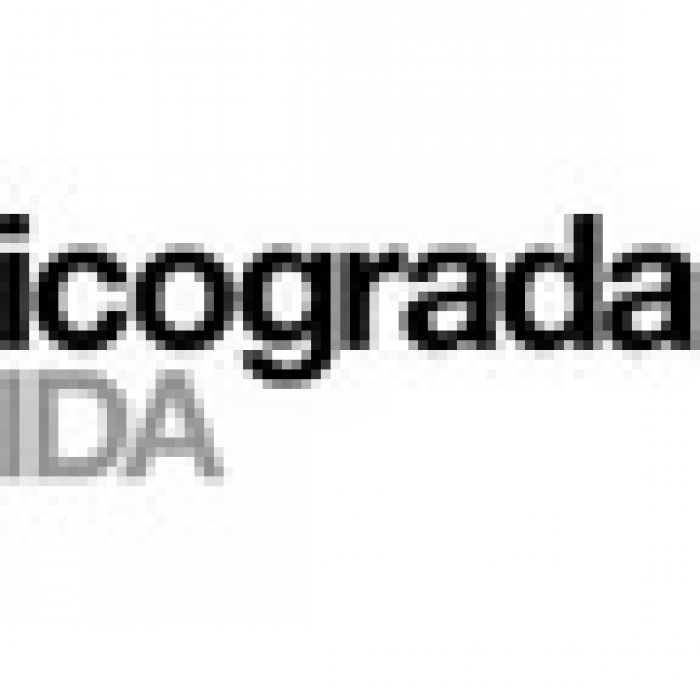 11.05.2010 News
Montreal (Canada)
- Icograda welcomes the newest members of its international network. At the Icograda Executive Board meeting in Vancouver, Canada on 26-27 April 2010, these organisations and individuals were unanimously approved.
Joining the network are: Taiwan Amoeba Design Association, Fabrica, Cyprus University of Technology, Indus Valley School of Art & Architecture, Rafiz Elmansy and Zelda Harrison.
(Professional)
Founded in 1971, the Taiwan Amoeba Design Association (TADA) was the first design association founded in Taiwan (Chinese Taipei) and the second oldest design association. More recently, TADA has put efforts to improve its services in design education, design policy, designers' promotion, design exhibition, design research and international exchanges. With this, TADA hopes to serve both national and international design societies, with the ultimate goal to fulfill the implementation of design in everyday life.
Fabrica is the Benetton Group's communication research center, founded in 1994 and based in Treviso, Italy. Fabrica is a unique hybrid of education, practice and research. It is a laboratory of applied creativity - a talent incubator - in which young artists and designers from all over the world develop innovative projects and explore new directions in numerous fields - from design, music and film to photography, publishing and interaction.
(Educational)
Formed in 2004, the Department of Multimedia and Graphic Arts offers an interdisciplinary high level Bachelor Degree, with specialisations in Multimedia Design and Graphic Communication. The programme aims to equip students with knowledge of historical and theoretical information, up-to-date technological tools and understanding of how to put theory into current design practice, so as to produce original and creative proposals for a competitive and demanding industry or for developing further academic research.
The Indus Valley School of Art and Architecture (IVS) was founded in 1990 and is now a registered not-for-profit, non-commercial institution. In June 1994, it became the fourth degree-awarding status private institution of higher learning in Pakistan. The four-year academic programme in Fine Art and Design and the five-year academic programme in Architecture began in September 1990. Currently each department functions in close collaboration with others in order to develop an awareness of the essence of the visual arts, both traditional and contemporary.
(Friend)
Rafiq Elmansy has been a graphic designer for 10 years with a background in traditional art and sculpture. His experience in graphic design includes working in different design projects as well as creative directing. He currently runs his own design studio Bee Design Studio. He is also an Adobe Community Professional, Adobe Certified Expert and the founder and manager of the Adobe user group in Egypt (AUGE), the first Adobe user group in the Middle East.
Zelda Harrison works in marketing, visual communications and design management for public agencies, entertainment networks, creative agencies and real estate and legal firms. She provides marketing support to community groups in Los Angeles and lectures extensively on design management and designing across cultures. Zelda has also served as President of the AIGA Center for CrossCultural Design.
---
For more information about Icograda membership, please contact:
Fareed Ramezani
Membership and Communications Manager
E:
framezani@icograda.org