ICOGRADA WELCOMES TWO NEW PROMOTIONAL MEMBERS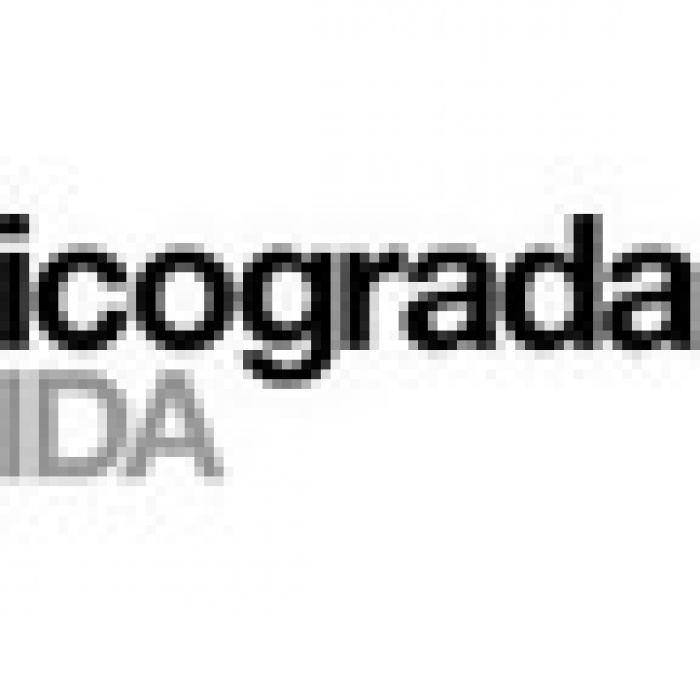 04.08.2009 News
Montreal (Canada)
- Icograda is pleased to welcome two new Promotional Members, selected by the Executive Board during the board meeting in Melbourne, Australia: Japan Industrial Design Promotion Organization (Japan) and Seoul Design Center (South Korea).
About Japan Industrial Design Promotion Organization
Founded in 1969, the Japan Industrial Design Promotion Organization (JIDPO) has been playing a key role in formulation and implementation of promotional and developmental measures for growth of the creative industries in Japan, partnering industry, government, and the creative community. JIDPO also works closely with the Japanese government to formulate the National Design Policy, including implementation of the "Design Year" campaign.
About Seoul Design Center (South Korea)
Seoul Design Center, a non-profit organisation established in 2005 by the City of Seoul, is a design promotion institute formed to provide comprehensive support to the design industries throughout Seoul. The Center has played a leading role in the City of Seoul's honorary designation of the 2010 World Design Capital, which will become the city's first step on becoming world's design center city.
Read more >>
---
For more information on Membership, please contact:
Fareed Ramezani
Membership and Communications Officer
Icograda
T: +1 514 448 4949 x 222
E:
framezani@icograda.org
About Promotional Members
Promotional or technical organisations, having national status, contributing to the general good of professional designers and to the raising of communication design standards, may be admitted as Promotional Members.