Inaugural Professional Platform Meeting Conducted in NYC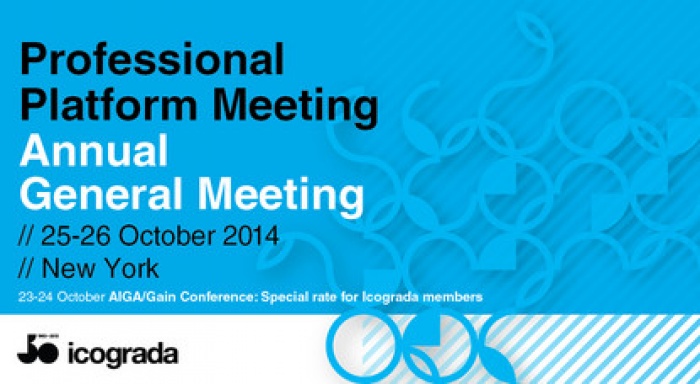 10.11.2014 News
The inaugural Icograda Professional Platform Meeting took place on 25-26 October 2014, hosted by AIGA and held at the Parsons The New School for Design. Participants in attendance represented professional design associations from 14 countries, including Australia, Japan, Turkey, South Korea, Norway, Sweden, Canada and New Zealand. The Platform Meeting addressed issues central to professional design, identified by an earlier Icograda Member survey.


The first day of the Platform Meeting was based on the theme of Community and discussed the empowerment of designers and design organisations, how to promote the value and understanding of design, with avid discussion around the development of a National Design Policy.


The second day focused on themes of Engagement and Unity: collaboration and networking, spec work and sustainability, and ways to unite efforts for the bettering of the profession. Some highlights include accreditation models presented by Adrian Jean (GDC), Lionel Gadoury (RGD) and James Harper (DIA), while Tyra von Zweigbergk (Svenska Tecknare) ignited compelling discussion around professional best practices.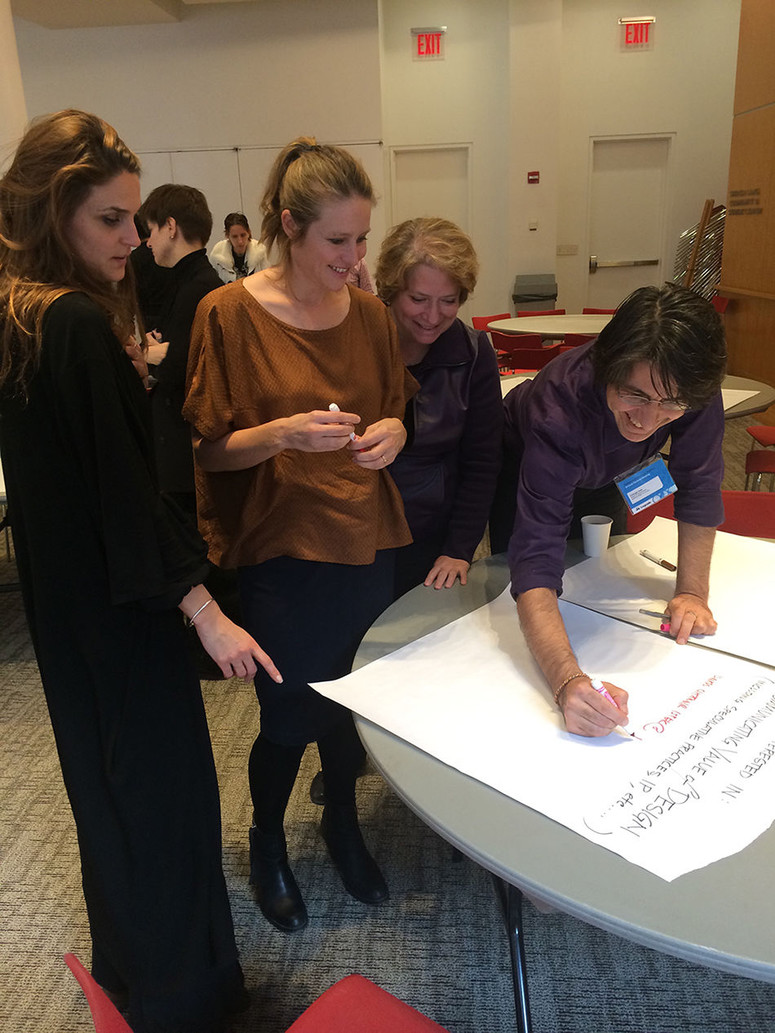 The meeting was conducted as a round-table and resulted in open and dynamic discussion. Provisional Working Groups were formed to address Member-driven core issues. These will be shared with the Council's broader membership, along with a report on meeting outcomes.
---
About Icograda Platforms
At the 25 General Assembly (November 2013, Montreal), Icograda established three member-category 'Platforms' with the aim of enhancing member involvement in Icograda projects and activities. By addressing cross-disciplinary, professional and organizational challenges, as well as focusing on specific discipline issues happening within Educational, Professional and Promotional 'Platforms', the Annual Platform Meetings were conceived of with the goal of increasing member involvement in determining Icograda policies, benefits and strategy.