INCORPORATION OF DESIGN REGIONS FOR SUSTAINABLE PROJECTS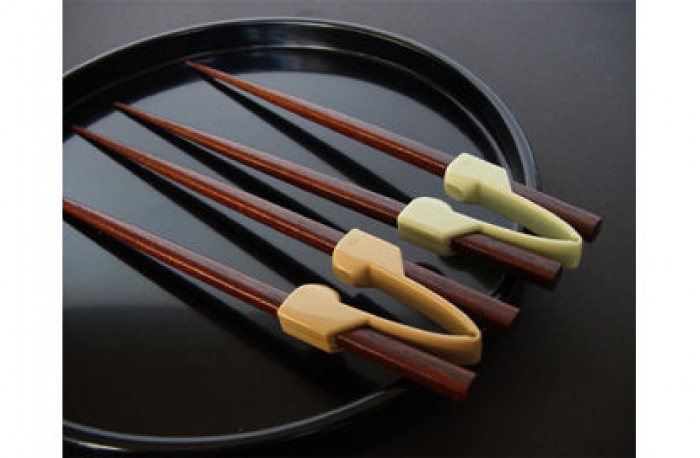 29.03.2004 News
Brussels (Belgium)
- Fumi Masuda will discuss 'design for sustainability,' a growing trend in the design industry. The scale of sustainable projects is naturally going beyond the traditional borders of any single design field. Now, professionals from all the different realms of design - from industrial designers to architects to corporate consultants - must combine their expertise to produce more environmentally conscious and sustainable results.
Biography
Fumi Masuda graduated from Tokyo Zokei University in 1973. During the first half of his career, he has worked mainly for major Japanese industries as an independent industrial designer. Since the early 1990's, he has devoted most of his time as a design consultant for smaller local industries and as a teacher at universities specialising in sustainable design. He has worked on a wide range of industrial design projects, including product and package design, exhibition material and custom graphics. He has been the President of open house inc. since 1991, Professor of the Design Department, Tokyo Zokei University since 2000, and a jury member of Good Design Awards since 1988.
---
About 'Fronteiras' Icograda International Design Conference
29-30 April 2004
Memorial da America Latina, Auditorio Simon Bolivar, Sao Paulo, Brazil
Graphic designers and visual communicators often work at the frontiers of socio-economical, industrial, environmental and business development. As the design profession matures, so does its influence and impact on society.
- How can the visual communication industry contribute to the social and economic development of a rapidly changing world?
- How can visual communicators assist trade and industry in developing sound and sustainable corporate strategies?
- How can visual communication contribute towards a sustainable future for all life on earth?
This Icograda conference will explore the ways in which graphic designers from around the world address and adapt to societal challenges, economic change and industrial development.
About Icograda Design Week in Sao Paulo, Brazil
Icograda and ADG-Brazil invite you to celebrate Latin American and International design in Sao Paulo, Brazil, 23-30 April 2004. Experience the 7th ADG Biennial Exhibition, 'Fronteiras' Icograda International Design Conference, 'Design in Latin America' Icograda Regional Design Seminar, as well as Symposia, Workshops and Displays.
For more information about Icograda Design Week in Sao Paulo:
E:
secretariat@icograda.org
W:
www.saopaulo.icograda.org