INDEX: AND AIGA ANNOUNCE PROGRAMMING ALLIANCE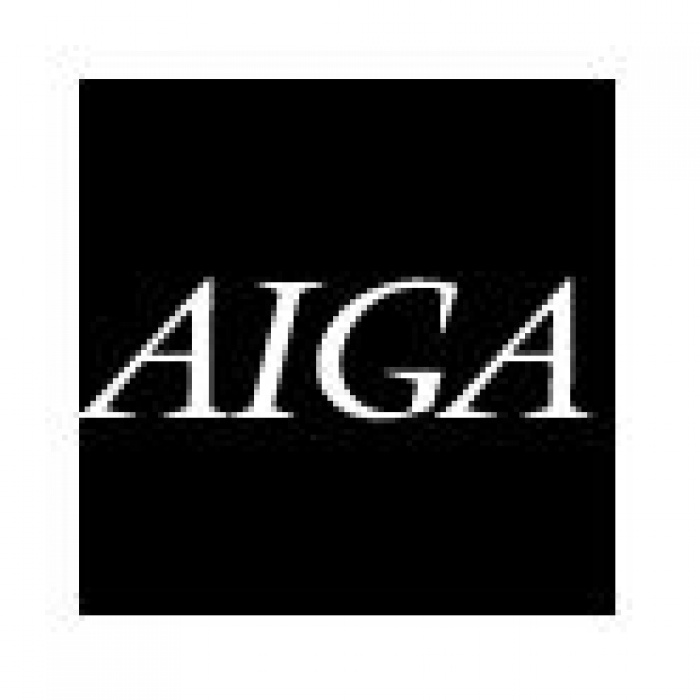 10.06.2007 News
Copenhagen (Denmark)
- INDEX: and AIGA, the organisations behind the world's biggest design award and the world's most time-honoured design summit, have announced an alliance that will introduce a series of events between Aspen and Copenhagen over the coming years. The events will emphasise the potential of design to improve life for people around the world.
INDEX: and AIGA Aspen Design Summit have led the discussion of design's role in solving complex problems in Europe and North America. The new alliance allows both organisations to lift this agenda to a new international and strategic level that also includes a higher focus on actual results and outcomes of the events. The aim of their collaboration is to foster a multidisciplinary process on a truly global scale and to engage decision makers in design, business, non-governmental organizations and government.


Kick off in August
This will happen in a series of events through 2015, beginning in August 2007, where the conference program "Copenhagen Prelude to INDEX:/Aspen Summit 2008", is presented in Copenhagen in connection to the rest of the INDEX: 2007 events. Leading personalities within design and innovation world-wide will discuss and treat the most urgent challenges within the subjects of User Centred Design & Innovation and Design to Improve Life.
The debates and recommendations of the conference will then be passed on to AIGA Aspen Design Summit in January 2008. Over four days, the AIGA Aspen Design Summit will refine the potential approaches for solutions, identify necessary action steps and stakeholders, and will charge INDEX: and AIGA to begin advocating the active engagement of those elements of society and business who can actually implement the solutions.
Thrilled Design CEOs

CEO of INDEX:, Kigge Hvid, expects much of the new partnership: "We are proud and honored by the opportunity to form an alliance with Aspen Design Summit. From the start, and in the years to come, this partnership will be of inestimable importance to the world's understanding of the human and commercial potential in Design to Improve Life."
AIGA CEO Ric Grefe is equally thrilled: "Now INDEX: and AIGA will be able to reach even deeper into the communities concerned with improving the human condition, working together to bring creative minds to bear on problems the 21st century invites us to solve. The Aspen Design Summit has a legacy in bringing together great minds and intractable issues and now it is being reinvigorated as a force for productive change."
---
For further information please contact:
Thomas Jensen
Communication Officer
T. +45 20 10 59 24
E:
tj@indexaward.dk

Facts on INDEX: Design to Improve Life
INDEX: is a non-profit organisation focusing on Design to Improve Life worldwide. Design to Improve Life is design that's valuable not only due to form, but as importantly due to impact and cultural context.

Every second year INDEX: awards the world's biggest design prize worth 500,000 EUR, presents international design exhibitions, hosts summits for the world's leaders
of design and innovation and publish knowledge on Design to Improve Life.

About AIGA and the Aspen Design Summit
The mission of AIGA, the professional association for design, is to advance designing as a professional craft, strategic tool and vital cultural force. The association is committed to stimulating thinking about and demonstrating the value of design, and empowering designers throughout the arc of their careers. AIGA represents more than 20,000 designers of all disciplines. AIGA is a Professional member of Icograda.

The Aspen Design Summit evolved from the International Design Conference in Aspen (IDCA), founded in 1952 and long the pre-eminent design conference that brought together designers, businessmen and civic leaders to discuss the role design plays in the confluence of their spheres of interest. In 2005, the IDCA became part of AIGA and the Aspen Design Conference was adapted to a new era, in which design conferences have proliferated, yet the need to focus on the role of design in addressing socially relevant projects became more evident.