Iridescent Volume 2: Issue 3 Launched online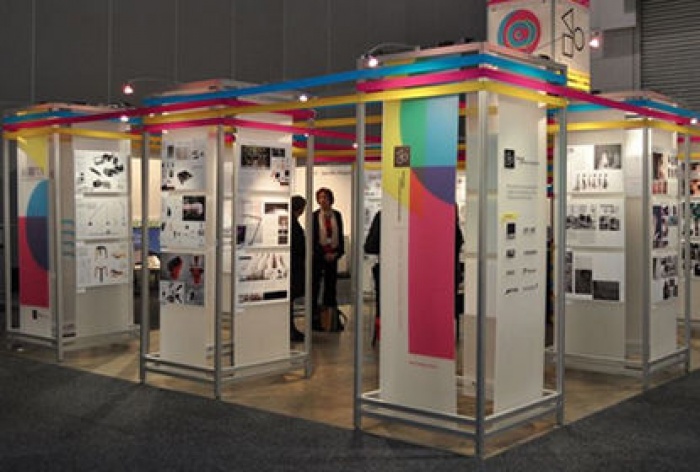 13.06.2013 News
Montreal (Canada)
-
Iridescent: Icograda Journal of Design Research
publishes Volume 2 Issue 3 online. In partnership with the 2012 Global Interaction in Design Conference (GLIDE), this Issue presents cutting-edge research examining the role of communication design in providing intelligent solutions to the global food crisis.
The 2012 GLIDE conference, titled "Consumed", promoted research and critical thinking on the role of communication design in the international issues surrounding the global food problem. The conference founder and Iridescent Guest Editor, Audrey G. Bennett, observes that
"This special issue examines how communication design research presented at GLIDE'12 on November 7, 2012 can offer a positive impact on the complex global food problem – by meeting its complexity with an equally complex system of solutions that facilitate interaction with visual messages both cross-culturally and across research disciplines."
To read Issue 3 and Bennett's full Editorial, visit the
online journal
.
Issue 4 is slated to publish later this year, in partnership with
AIGA's Geo/graphics: Design, Education and the Transnational Terrain
.
Iridescent is a peer reviewed, open-access journal, with an international
Advisory Board
lending its expertise to the review process.
---
For more information please contact:
Jovana Milovic
Project Manager
455 Saint Antoine Ouest, SS10
Montreal, Quebec
H2Z 1J1 Canada
T +1 514 448 4949 x230
F +1 514 448 4948
E
About Iridescent
Iridescent: Icograda Journal of Design Research is an online journal established to advance Icograda's strategic aim to support the development of design education (theory, practice, and research). This peer-reviewed publication invites researchers and scholars worldwide to submit innovative design research in any of the six official language of the United Nations.?
iridescent.icograda.org