Joseph H. Seipel named Dean of the VCU School of the Arts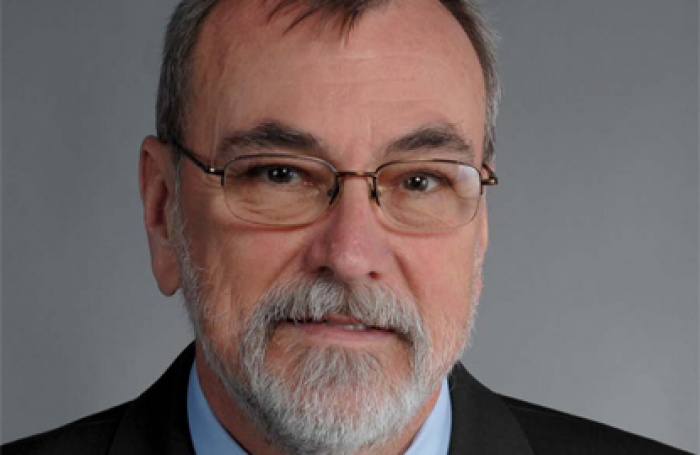 11.01.2011 News
Richmond (United States)
- Joseph H. Seipel has been named dean of the in Richmond, Virginia, the premier public graduate school of arts and design in the United States, effective 15 March.
Mr Seipel, currently vice president for academic services at the Savannah College of Art and Design in Savannah, Georgia (United Sates), will provide leadership in education, research, community outreach and fund development activities.
Mr Seipel was a distinguished member of the VCU School of the Arts, Virginia, faculty for more than 30 years and most recently served the school as senior associate dean and director of graduate studies for the school from 2002-2009.
"Joe played an integral role in the growth and prominence of the school and particularly of the Department of Sculpture and Extended Media," said VCU President Dr. Michael Rao. "He continues to provide national and international leadership in the field of arts education and will be instrumental in important emerging projects that are essential for an internationally prominent arts school such as ours."
Beverly J. Warren, EdD, PhD, interim provost and vice president for academic affairs, said Mr Seipel's return is highly anticipated among faculty. "The strength of any art school is its faculty, and Mr Seipel has demonstrated his remarkable ability to engage the faculty and to open doors to their individual and collective success," Ms Warrens said.
Mr Seipel received his undergraduate degree in art from the University of Wisconsin-Madison and his MFA in sculpture from the Rinehart School of Sculpture at the Maryland Institute of Art.
"I am truly honoured to be chosen as the leader of this great School of the Arts," Seipel said. "Through the years of expansion under Dean Murray Depillars, the wise leadership of Dean Richard Toscan and the recent efforts of interim Dean Susan Roth, VCUarts is perfectly poised to expand its influence and leadership in the arts in this country and abroad at our VCUQatar campus."
---
For more information, please contact:
Anne Buckley
VCU Communications and Public Relations
T: +1 804 828 6052
E:
albuckley@vcu.edu
About VCU
Virginia Commonwealth University is a major, urban public research university with national and international rankings in sponsored research. Located on two downtown campuses in Richmond, VCU enrolls more than 32 000 students in 211 certificate and degree programmes in the arts, sciences and humanities. Sixty-nine of the programmes are unique in Virginia, many of them crossing the disciplines of VCU's 13 schools and one college.
The VCU School of the Arts includes a campus in Qatar, part of Education City, and is ranked by United States News & World Report as the number one public university graduate arts programme in the nation.
www.vcu.edu