new member: luxun academy of fine arts (china)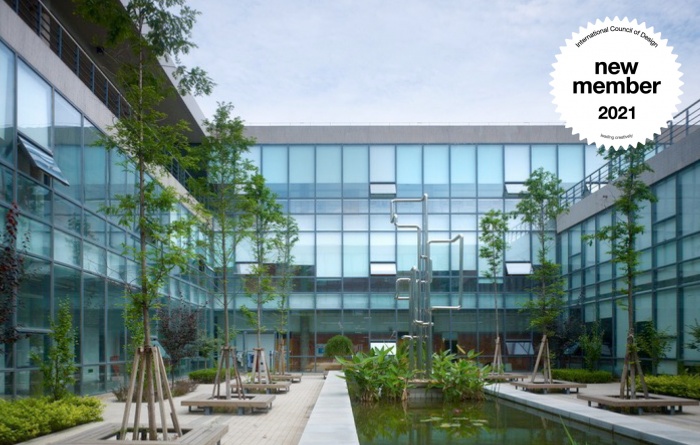 30.08.2021 ICoD news
ICoD is pleased to welcome new Member Luxun Academy of Fine Arts (LAFA) a leading interdisciplinary fine arts and design institution in China.
Founded in 1938, Luxun Academy of Fine Arts (LAFA) is situated in Shenyang in Northeast China on two campuses spanning over one hundred acres: the Shenyang Campus in downtown Shenyang, and the Dalian Campus in Jinshitan, Dalian. Between the two campuses, seventeen majors in art and design (at undergraduate and graduate levels) include the schools of Industrial Design, Architecture and Design, Environmental Design, Dyeing and Weaving Clothing Art Design, Visual Communication Design, Media Animation, Sino-British Digital Media Arts College, and the Lumei Culture International Fashion College. Noted for its art and design excellence, Luxun is recognised as being among top academies in its field.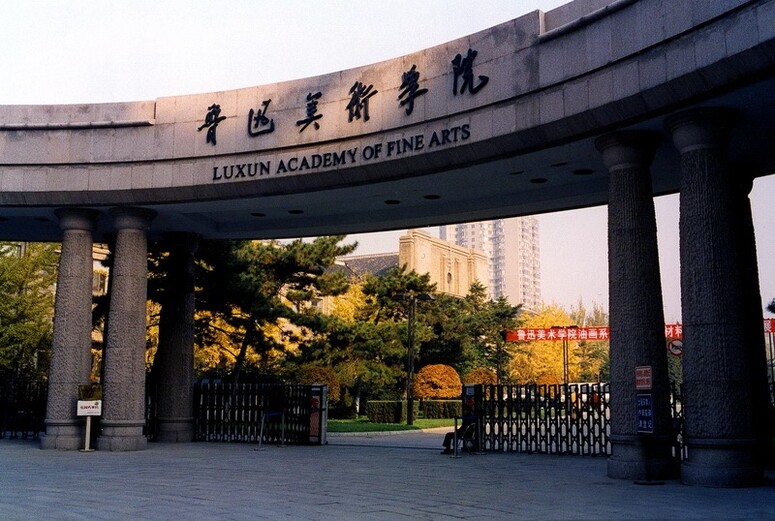 Luxun Academy of Fine Arts campuses
The Luxun Academy of Fine Arts campuses house an extensive library collection of traditional and contemporary art and design with a collection of more than 3000 paintings and calligraphies, rubbings of ruins and cultural relics as well as in-house art museums. As a renowned institution of art and design, works by faculty and fellows are collected by National Art Museum of China, the Historical Museum of China, and the Chinese Military Museum.
Among the many outstanding graduates representative of Luxun Academy of Fine Arts is Yu Bingnan, art and design educator, designer and professor. Known for his extraordinary research and knowledge creation in book arts, including typography, font design, and book layout design, Yu Bingnan comingled Chinese and European methodologies, laying the groundwork for the development of modern graphic design in China. As the first ICoD Board Member from China, he initiated a collaboration that has spanned many decades and has been important for the Council, starting with the Council's first international Congress in China and now with the important presence of Chinese Member institutions and Board Members.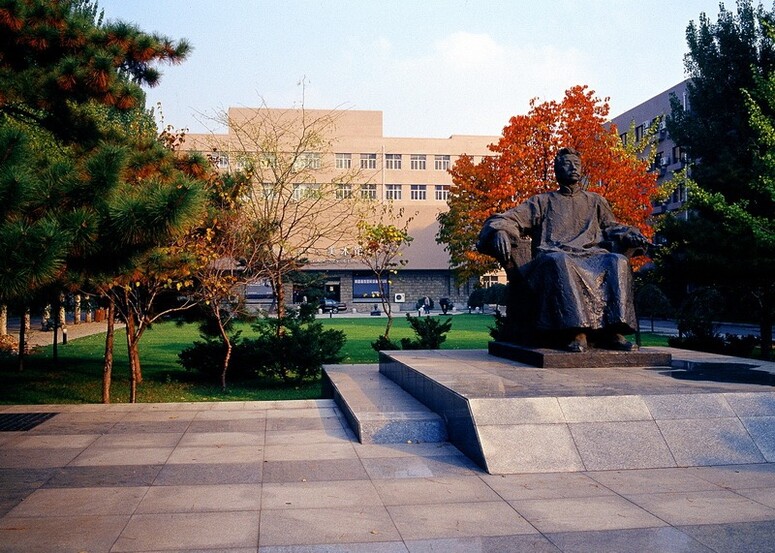 Luxun Academy of Fine Arts campus include studios, libraries and in-house museums.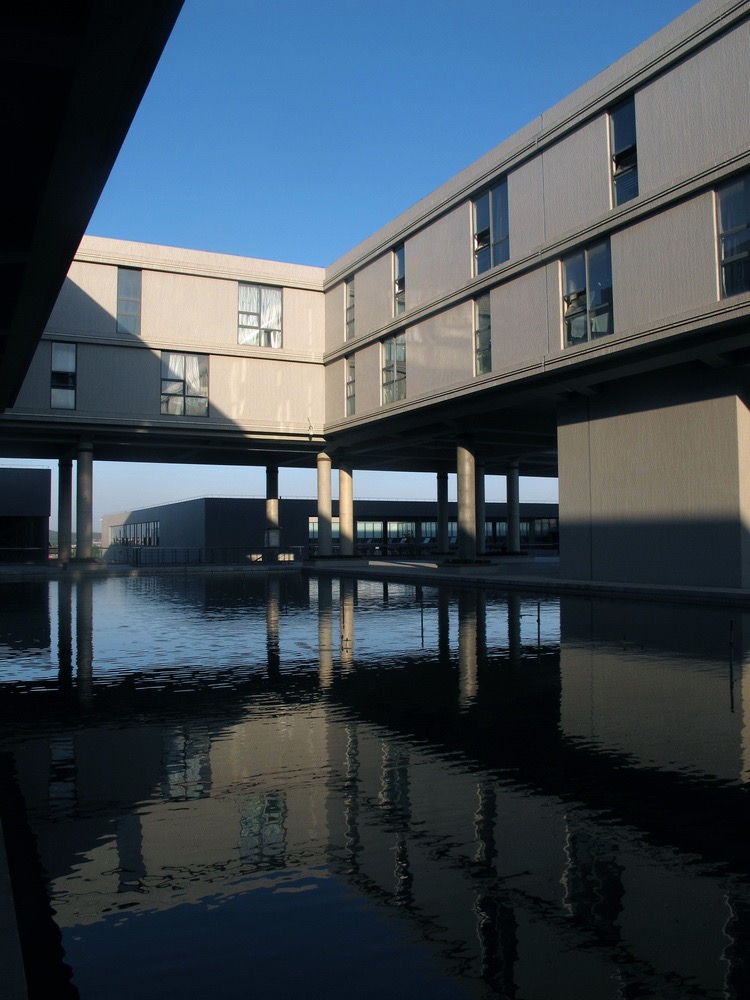 Recent innovations undertaken by LAFA have focused on implementing new university and governance systems that have a more integrated approach to the connected processes of study, research, production and application. The school has expanded its faculty structure and academic teams, offering students a learning environment based on the principles of "open-mindedness, distinctive features and outstanding advantages".
In addition, Luxun upholds teaching standards that value international exchange and interdisciplinary collaboration—so key to art and design education today. As such, LAFA values sharing of research across scientific and creative disciplines and has established strong inter-school relations with more than 30 art academies in the world. At present, with the approval of the Ministry of Education, Luxun has jointly run schools with two international art colleges.
One such international collaboration, LAFA's combined Digital Media Arts programme, is providing a range of new research and practice fields and studios to support expanded media design. Co-established between China's Luxun Academy of Fine Art and Britain's University of Salford, students in the Digital Media Arts programme benefit from the high quality educational resources, teaching teams and facilities of both universities that underlines Luxun's interdisciplinary focus.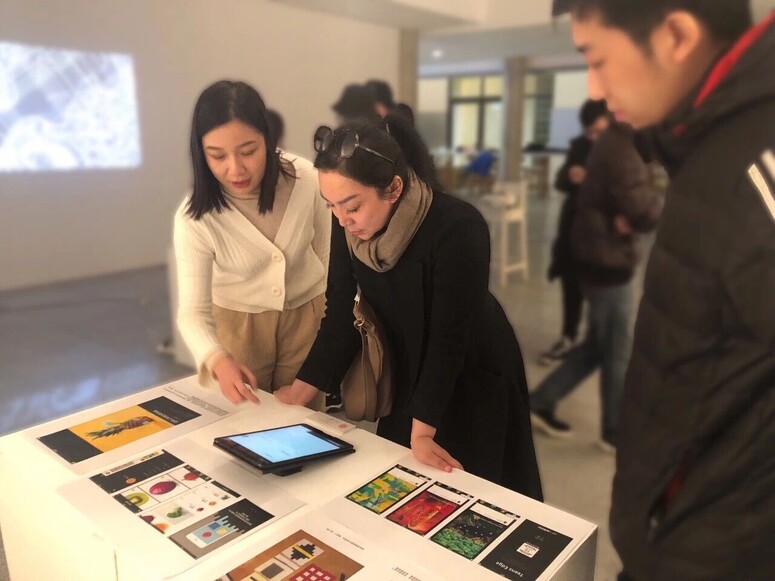 Zhao Lu (right) Vice-President and Dean of Luxun Academy of Fine Arts leading students in School of Sino-British Digital Media Art digital abstraction workshop.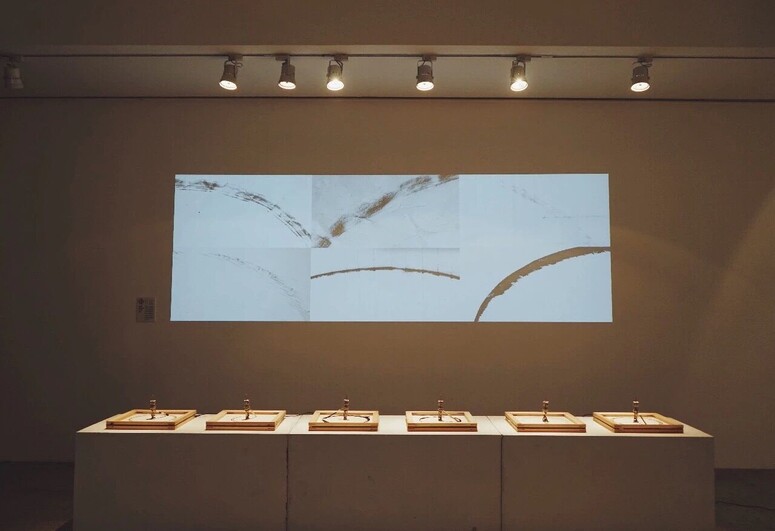 Digital Abstraction Workshop
Eliminating the boundary between traditional arts and contemporary science and technology, students at Luxun can choose among new programmes that are about expanding the potential of art and science in-conversation, such as Digital Communications, Digital Interaction, Digital Media and Innovation and Information Design and New Media.


Research on data visualisation and digital interaction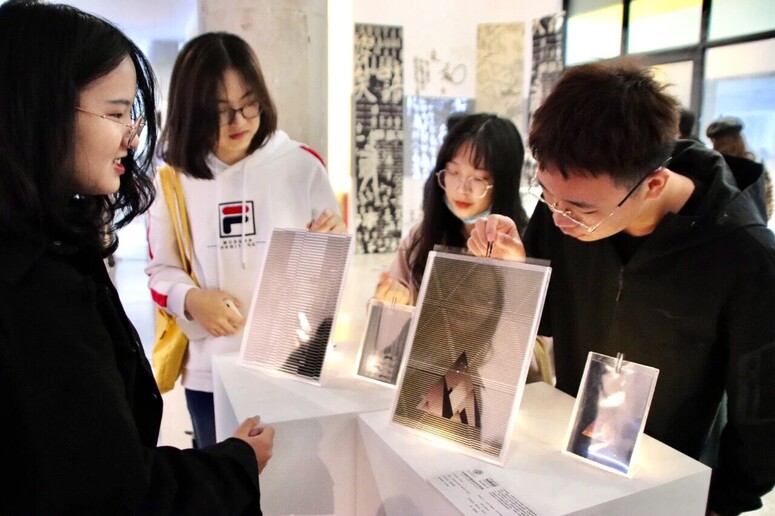 Teaching spaces in the Sino-British Digital Media Arts College
Graduation Show Visual Communication Design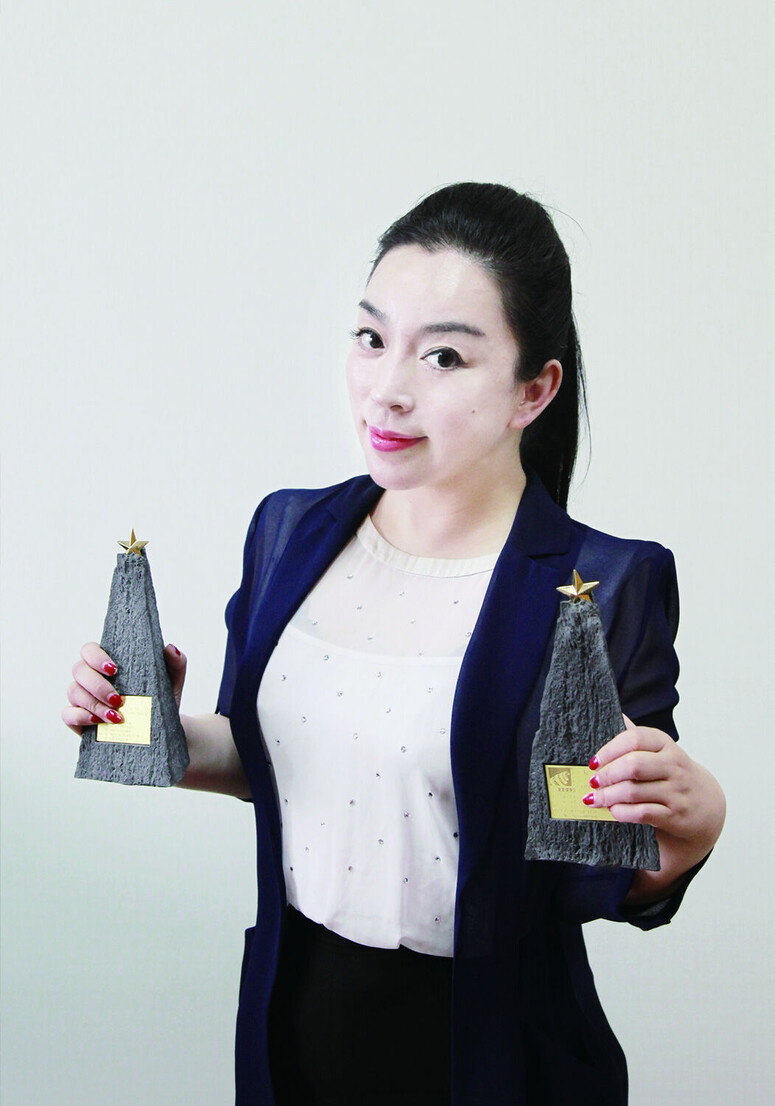 Zhao Lu, Vice-President and Dean of Luxun Academy of Fine Arts
Leading the ten design schools in new innovative programming, are current Vice-President and Dean of Luxun Academy of Fine Arts is Zhao Lu, also a Professor of the University of Salford – School of Arts & Media (UK), current member of the National Steering Committee for Arts Postgraduate Education and Vice Chairman of the People's Fine Art Publishing House Committee of Experts on Art Education.