member forum: towards inter-organisational design research at the royal college of art (united kingdom)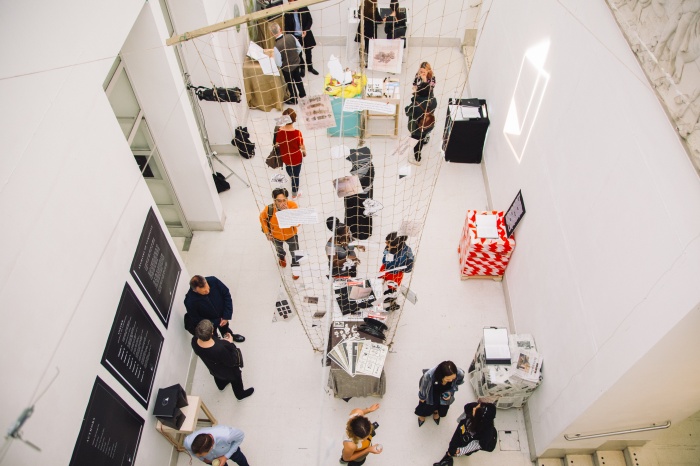 09.09.2019 Member news
This is an edited extract from a longer essay presented by Professor Teal Triggs, to delegates at the ico-D Regional Meeting EUROPE 2019 Matosinhos (Portugal).
As educators in a continually evolving social, cultural, political and economic environment, a pedagogical challenge exists to ensure ways in which our students are guided toward relevant opportunities and experiences which facilitate their future aspirations and career goals. One aspect of this challenge revolves around the question of how the academy and global business together might provide new perspectives on critical thinking in the context of learning, research and innovation.

We have witnessed a growing reliance on inter-organisational design research which has emerged in order to address the enduring and increasingly complex grand challenges or 'wicked' problems of our time, such as the climate crisis, technological innovation, migration, and healthcare. In the face of a fourth industrial revolution, and continuing uncertainty about Brexit, a significant role for design to respond to such challenges is required with some urgency.

Four fundamental questions have emerged out of my own experiences as an academic working the last seven years on in-depth research projects with interdisciplinary teams, SMEs and multi-nationals. These are:
• What might inter-organisational design research mean for the production of new knowledge?
• What are the ethical dimensions?
• How can curricula and learning strategies be enhanced?
• What value does this approach hold for industry and the academy?
What follows are a few thoughts from my personal perspective on the potential of inter-organisational relations for academic participation in communication and design research. I draw from Lilach Nachum's useful definition of the term 'inter-organisational relationships' which she describes as '…a range of collaborative arrangements formed between two or more independent firms for various strategic purposes.' (2010: 231) However, there is also a more cooperative angle, where companies are entering into a relationship that is equal and cooperative.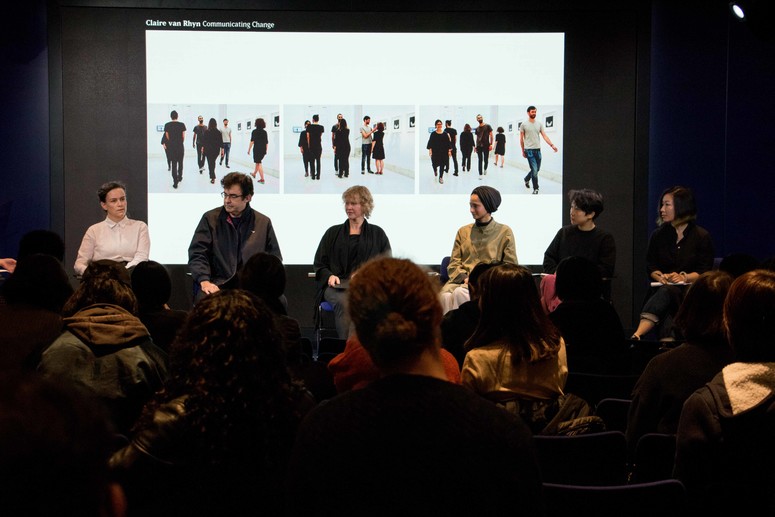 Image 01 Fields of Communication: Nature, Culture, Technology (2018) Royal College of Art MPhil/PhD symposium panel discussion. Photo: Kirsty Smith.

Inter-organisational design research builds on the notions of cooperation (association of persons for common benefit), collaboration (to work jointly in an intellectual endeavour), and conversation (an exchange of ideas). The focus is upon duration, with a dialogue taking place over a period of time. My own experience has been that longer-term relationships, built up consistently over time, provide an opportunity to deepen project results.

The intention is to move away from the setting of a 'design brief', as often offered by client commissions, to a more interactive process of establishing conversations to develop research-led practices beneficial to both organisations. Inter-organisational design research shifts the emphasis from a traditional knowledge exchange partnership, to a process of knowledge co-development. The result is more than the sum of its parts.

Yet, what might this mean for the production of new knowledge? We're all familiar with some of the ways in which knowledge has been generated through student design project briefs, for example. Professional design organisations in the UK, such as the RSA, ISTD, or D&AD, will coordinate with industry in setting competition project briefs related to industry challenges for students at undergraduate level. This facilitates the development of certain kinds of professional skills and ways of addressing problem-driven solutions. Whilst there is a role for competition briefs, we might consider other approaches to inter-organisational relationships.

I believe that students should be positioned at the centre of the conversation.

Our PhD students at the RCA work collaboratively across disciplinary boundaries to organise research events which serve as platforms for the public dissemination of their research through presentations, panel discussions, or exhibitions and workshops, focusing on specific themes, methods or approaches. These events attract relevant industry members resulting in effective research networking events for our early career researchers. (IMAGE 01) These events also feature our students who have been sponsored through industry studentships such as Microsoft and the philanthropic organisation the Stavros Niarchos Foundation.
Collaborative industry-sponsored projects are another way to help students gain experience working across disciplines and in partnership with external sponsors. Our MRes RCA Communication Design Pathway students undertake during the spring term, a unit dedicated to for example, was a project where students have the opportunity to develop their own research interests beginning with visits to subject related archives. Working alongside archivists, this approach led to a greater understanding of primary research and basic research skills, but also exploring ways to enliven archives for contemporary practices. The outcome of their work is a published book titled The Archives of Curiosity (2019). (IMAGE 02, 03, 04) Here we found unique opportunities for students to engage in shared learning, project management, negotiation and teamworking. The book has become a significant 'calling card' for students looking for employment when they graduate.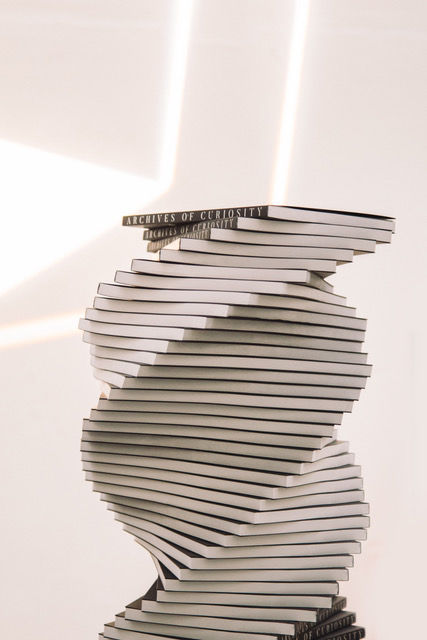 Image 02, 03, 04 Archives of Curiosity, Book and launch exhibition, RCA: Book Test Unit. Art Direction and Book Design: Janaina Baxevani; Logo Pham Thuy Doung; Editorial Team: Lucy Sabin and Marie Dalle, Printing: Pureprint Group Limited, 2019.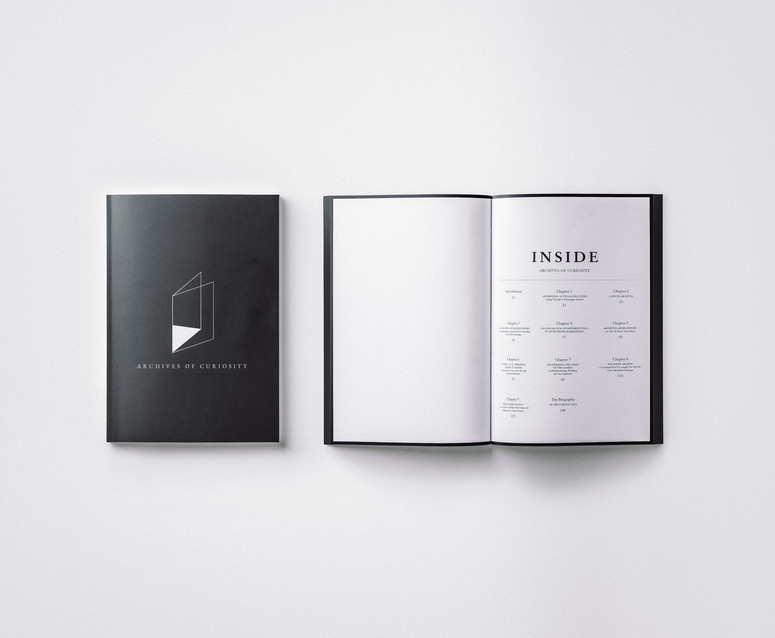 Image 03 Archives of Curiosity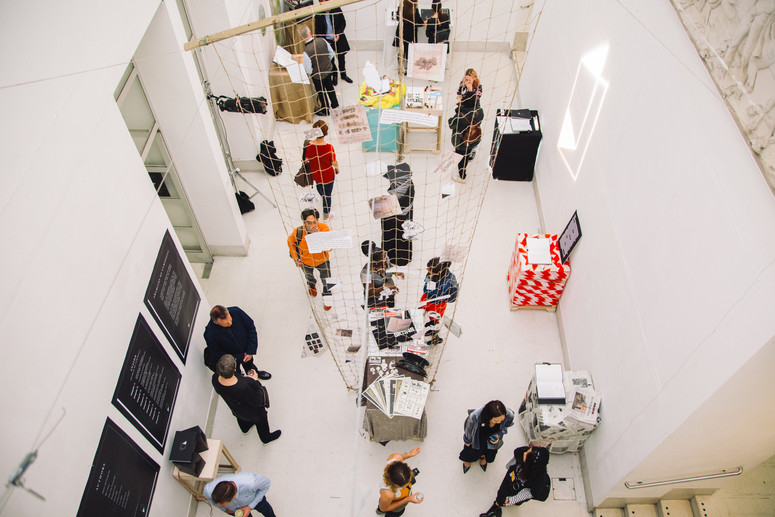 Image 04 Archives of Curiosity

I'm also interested in how inter-organisational relationships are applied in the context of advanced research degrees and through post-doctoral experiences. These can be more cooperative in their intent. In 2018, Dr John Fass was awarded a post-doctoral position through the London Doctoral Design Centre (LDOC) which provided an opportunity to take his learnings from his PhD which was design research methods-orientated into an applied context for industry; in this case with UX design experts at IBM. (IMAGE 05) The experience enhanced his capacity as a researcher through working with colleagues whose knowledge domains were different to his own. Dr Fass comments that the experience "…was instructive to the extent that it emphasised the importance of design as shared language."

One of the greatest challenges for academic researchers is the role of the non-disclosure agreements in research involving innovation and commercially sensitive projects. This raises ethical dimensions for the researcher and also increases a sense of responsibility to safeguard students in these types of projects including awareness of IP and copyright, contract negotiations, managing expectations, commercial spin-offs, and so forth. As an educator a different kind of mindset is required to manage relationships and to ensure delivery of outcomes are at a high standard; but most importantly to ensure the experience for students is an integrated part of their learning.

Image 05 Collaborative Design Workshop, 2018. Photo: John Fass.

As design researchers publishing academic papers, presenting at conferences and engaging in critical debate informed by industry projects, is an essential academic activity. Although, non-disclosure agreements often mean some negotiation is involved with industry partners to do so. Obviously there is now increased visibility in media reports of the pitfalls of collaboration with industry when things go wrong. For example, recent experiences in some UK Universities where things have gone wrong with multi-national tech, media and oil companies.
Industry partnerships and collaborations are now such an embedded part of higher education learning that we need to consider ways of how we might better understand these relationships and use it to advantage. This is where inter-organisational design research can be of benefit.

To conclude, I would stress the importance of inter-organisational design research is not to take the place of what we do as educators or academic researchers, but rather to complement it; where experimentation, disruptive thinking and critical engagement are at the core of design practice and research. Cooperation, collaboration and conversation with industry require careful management and support, but ultimately should serve to enhance curricula and research environments.

AUTHOR BIO
Teal Triggs Associate Dean in the School of Communication and Professor of Graphic Design. She is an Adjunct Professor, School of Design and Social Context, RMIT University, Australia. Teal is an educator, historian and writer whose research focuses primarily on graphic design history, criticism, design research methods, self-publishing and feminism. She leads interdisciplinary research teams within the broader field of communication design and advocates for a holistic and interdisciplinary approach as essential to societal, business and strategic innovation.
Teal teaches on the MRes RCA Art & Design programme and is Academic Lead for research degrees within the School of Communication. She has extensive experience in supervising MPhil and PhD students. Her recent book is co-edited with Professor Leslie Atzmon of The Graphic Design Reader (Bloomsbury, 2019). She was founding Editor-in-Chief (2015-17) of ico-D's academic journal Communication Design: Interdisciplinary and Graphic Design Research.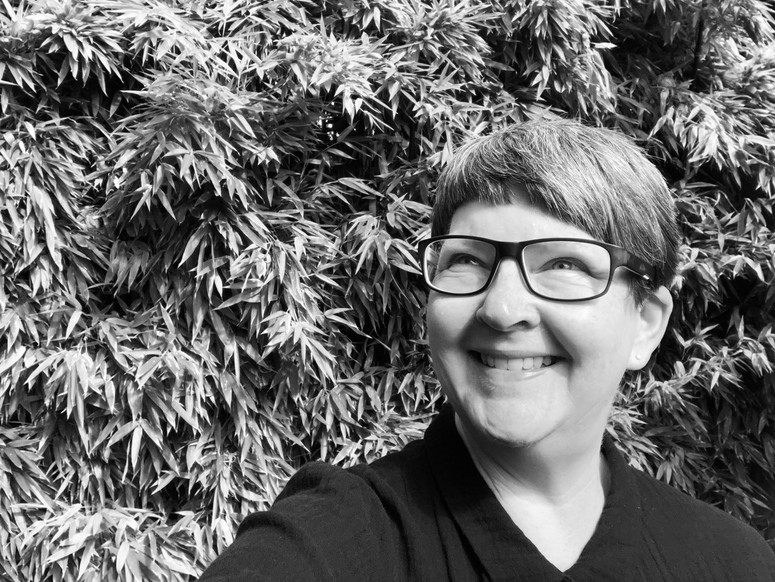 NOTES
Lilach Nachum (2010) 'Foreignness, multinationality and inter-organisational relationships', Strategic Organization 8(3) 230–254.
LINKS
co-D Member profile for Royal College of Art (RCA)