NEW DESIGNERS' BRIGHT LIGHTS CELEBRATE 21 YEARS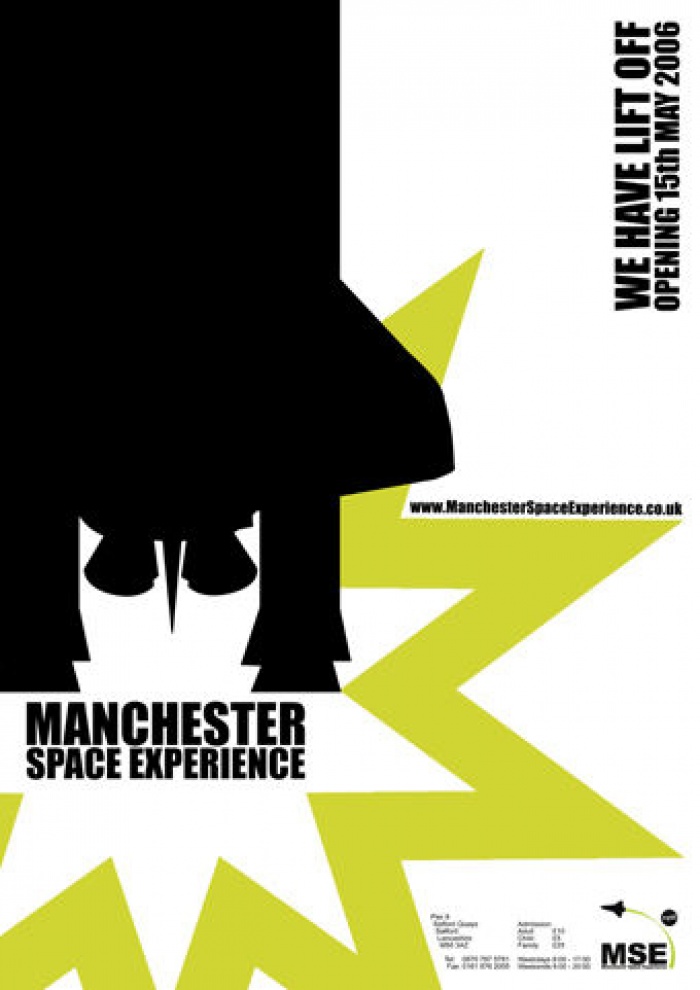 30.05.2006 News
London (United Kingdom)
- New Designers, the foremost graduate showcase of Britain's most talented designers, celebrates 21 years of design excellence with two weeks of unrivalled creativity - from 29 June to 2 July and 6 July to 9 July. To mark the special anniversary, a senior government minister will open Part 1; broadcaster, commentator and designer, Kevin McCloud will open Part 2.
The unprecedented success of the exhibition is due to the continued high quality of the young designers whose careers the show has launched. More than 4,000 graduate designers from 20 creative disciplines will display their skills to an anticipated audience of over 14,000 design hungry visitors, both consumer and trade.
A popular feature at New Designers is the
One Year On
showcase which presents work by approximately 50 selected designer makers, curated by Max Fraser, who have established businesses in the past 12 months. All of the work on display is available to purchase and commissions are welcomed. The makers range from skilled furniture designers to jewellers, textiles and accessories as well as functional and decorative ceramics and glass makers.
The energy and vitality of the show is represented in the new creative branding which has been devised by Park Studio, and evolves the iconic neon ND logo to give it a contemporary twist. The striking creative is applied to a relaunched website, strong marketing campaign and ably demonstrates the breadth of creativity of the young designers whose skills range across 2 and 3 dimensions.
In June 2005, New Designers launched
www.newdesignersonline.co.uk
, a dedicated design directory website to promote young professional designers. The website has proved to be an invaluable online resource for editors, commissioning architects, fashion houses, interior designers, graphic and photography project managers in fact all who regularly visit the show to spot and snap up the hottest new talent.
New Designers is supported by many facets of the creative industries who regard this event as the lifeblood for fresh ideas and talent. Longstanding sponsors include Hallmark Cards Plc, The Dyson Foundation, DKNY, Tigerprint, The Textile Society, The Goldsmiths Company and in 2006 there are new awards presented by Atelier (Abigail Ahern); Cole & Sons; Global Inventions, Contemporary Applied Arts and Metropolitan Works. In addition to financial prizes, many of the awards also offer invaluable work experience or professional manufacturing facilities.
Acknowledging that design education doesn't stop with a degree, New Designers hosts a series of seminars and practical workshops. The National Council for Graduate Entrepreneurship (NCGE) is holding two 'Flying Start' rallies to encourage designers wishing to set up their own businesses. The Crafts Council is running a programme offering advice to help develop professional practices.
"Celebrating 21 years makes us very proud. There are very few exhibitions or events that have stayed the test of time with such consistent quality and vibrancy. Much is due to the continued support of the design industry as sponsors who recognise the importance of encouraging young talent; and, of course, the international reputation for innovation and excellence displayed by British design courses," said Event Director, Isobel Dennis.
Event website:
www.newdesigners.com
Designers directory:
www.newdesignersonline.co.uk
---

For further information please contact:
Isobel Dennis, Event Director
Upper Street Events
T: +20 7288 6738
E: isobeld@upperstreetevents.co.uk