New ico-D Member | Beijing Design Week
04.06.2017 News
In 2009, the Icograda World Design Congress was launched in Beijing China, which contributed to establishing the first Beijing Design Week. is ico-D's newest Promotional Member.
The Beijing Design Week (BJDW) is an annual grand international cultural event co-hosted by the Chinese Ministry of Culture and Beijing Municipal People's Government. Every year the event lasts two weeks (launching from the end of September), overlapping with the Chinese National Holiday (1st—7th October).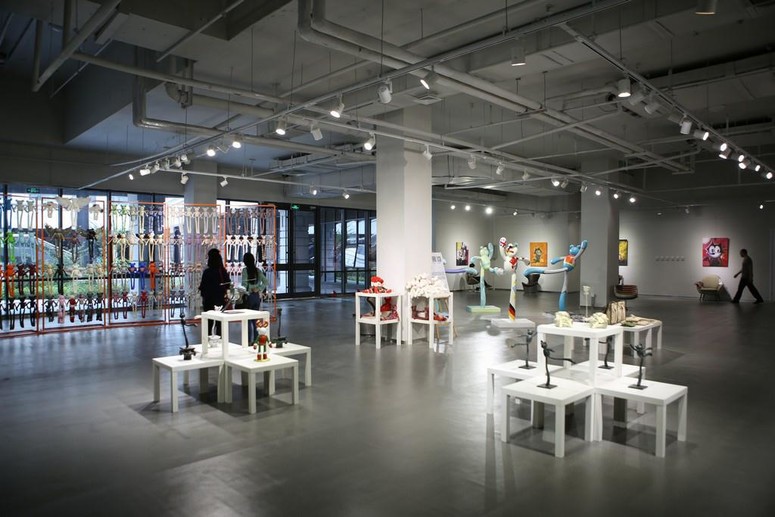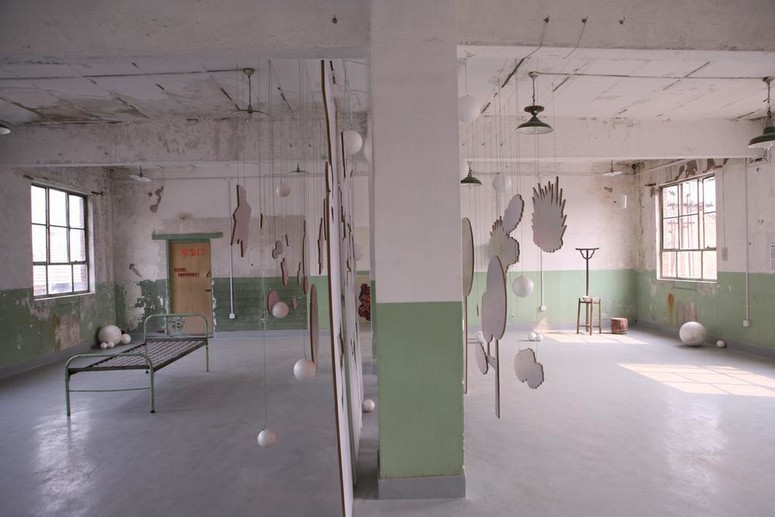 Every year the event attracts over 2,000 designers, including institution representatives and industry experts, more than 100 accredited news media and over 5 million visitors. BJDW has become the largest and most influential platform in Asia for the display, promotion, exchange and trading of creative designs.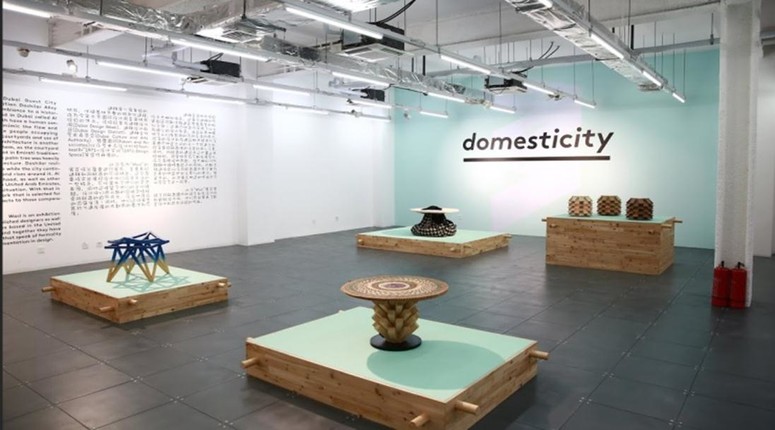 BJDW devotes itself to assembling the global resources for solutions to urban development problems, exploring new development in design services and offering tech support for "mass entrepreneurship and innovation" in China.

Beijing Design Week is composed of ten major activities: Design Night (opening ceremony), Thematic Exhibition, Guest City, Design Expo, Innovation Design Service Conference, Design Trade Fair, Design Award, Beijing Design Forum, Design Hop and Fashion Beijing.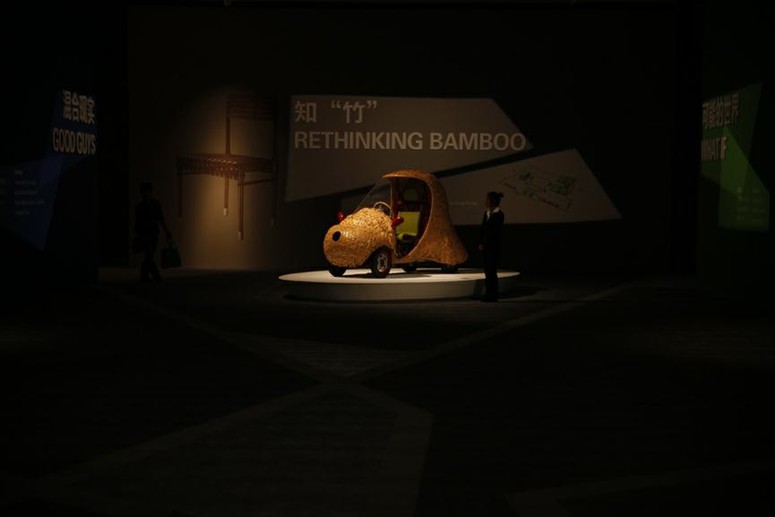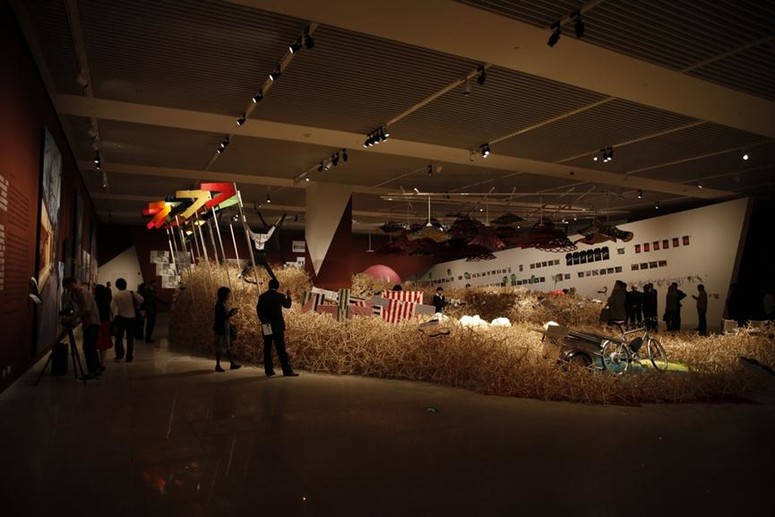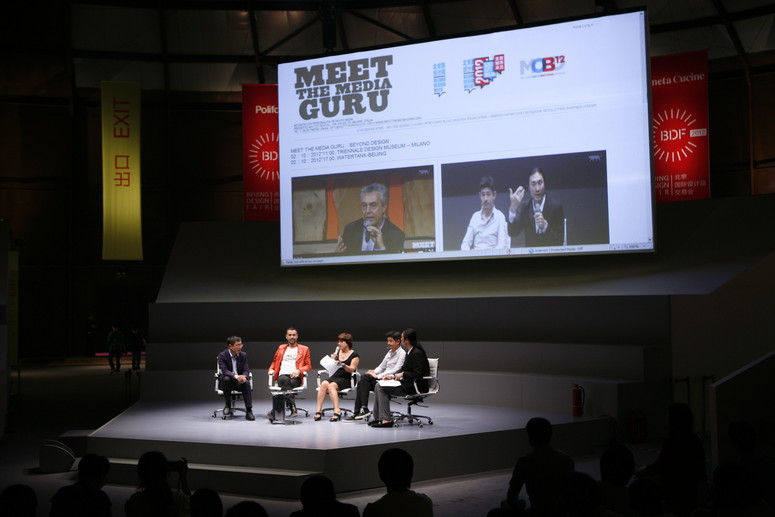 Beijing Design Week is an exchange platform for excellence in global design thinking and high-end design resource. It aims to promote the design industry as a benchmark of cultural creative industry in Beijing, to promote integration between culture and technology and to form the feature of Beijing Design.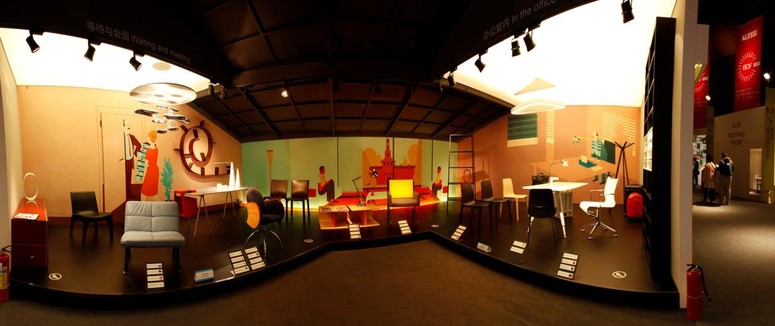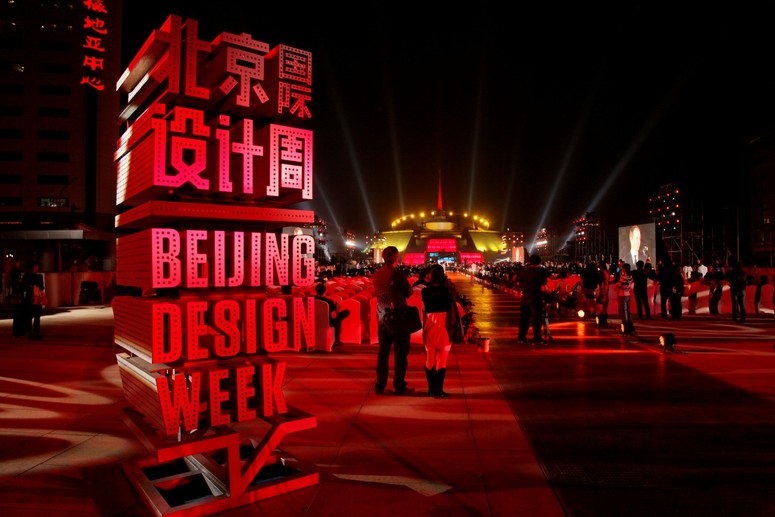 Design is a pathway for scientific innovation. It connects different fields of knowledge such as science and technology, culture and art, society and economy, to create commodities and services that meet the demand of users. It is an approach to inter-disciplinary innovations. Beijing Design Week has successfully advanced more than 30 vary design-related industry in the area of Beijing, Tianjian and Hebei Province in China.
Links
ico-D Member profile page Beijing Design Week
Official website Beijing Design Week