Newest ico-D Member | Korea Craft and Design Foundation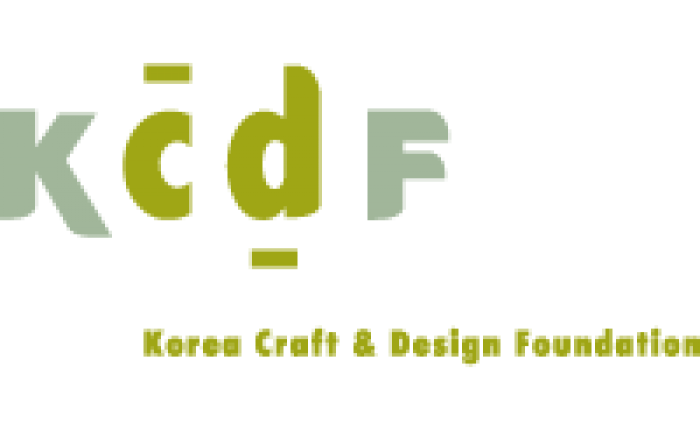 11.03.2015 News
Lee Kang-hyo's "Buncheong Landscape I" (photo courtesy of the Korea Craft and Design Foundation)
Korea Craft and Design Foundation

Short Portrait

Korea Craft and Design Foundation () is ico-D's newest Promotional Member, and an institution of the Korean Ministry of Culture, Sports and Tourism (MCST).

KCDF works to advance various businesses through research and publishing, education, exhibition and domestic/overseas cooperation in order to establish policy, and to develop a higher profile for public design culture in Korea. KCFD's design focus is on the promotion of the value of traditional crafts that have been handed down for centuries throughout Korea.


What to watch

In addition to numerous projects involving product development and international exchange based around the culture of Korean craft, the 2015 Eeum Design Connects Congress () will be co-hosted by Korea Craft and Design Foundation (KCDF) and the Gwangju Metropolitan City, with KCDF Director Jeongcheol Choi acting as co-chair of the organizing committee.
IDC 2015 aims to be a new and innovative congress platform that will connect leading professionals, diverse stakeholders and design communities. The agenda is open and participatory, and will include speeches, hands-on materials-based experiments, student workshops and online discussions and live brainstorming sessions to envision projects like The Innovative City.
The concept: 'design connects' - connecting education to the environment, and to broader, global issues, connecting ethics to responsibility, and city branding to technology - and so on, is about transcending design disciplines by uniting them in changeable configurations, and was inspired by the jogakbo traditional Korean cloth patterns whereby small pieces of cloth were stitched together to make new things.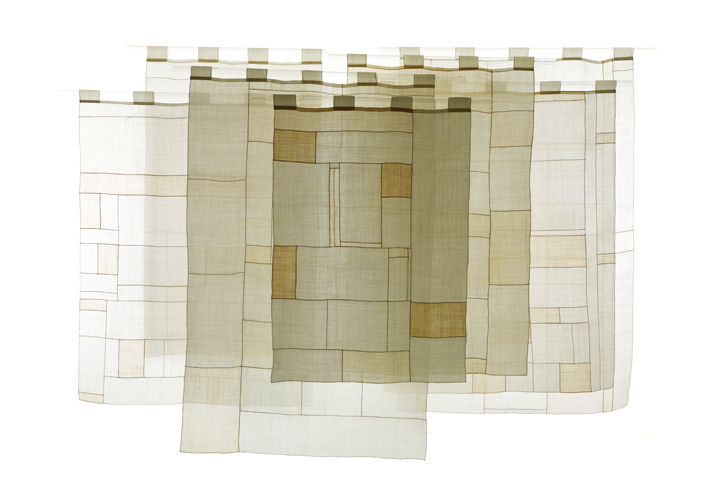 "Hansan Ramie Patchwork Wrapper" or "jogakbo" - made of fabric scraps, were widely used by commoners during Joseon times. This piece was made by nine craftsmen, including Hwang Gil-nam.


During times of scarcity, Korean ancestors were known to gather and re-connect found fabrics for multi-purposing. The concept of 'harmony through patchwork' - jogakbo - has specific cultural origins in the spirit of Korean women, representing the joys and sorrows of the commoners and the spirit of integrity upheld by the seonbi, traditional Confucian scholars.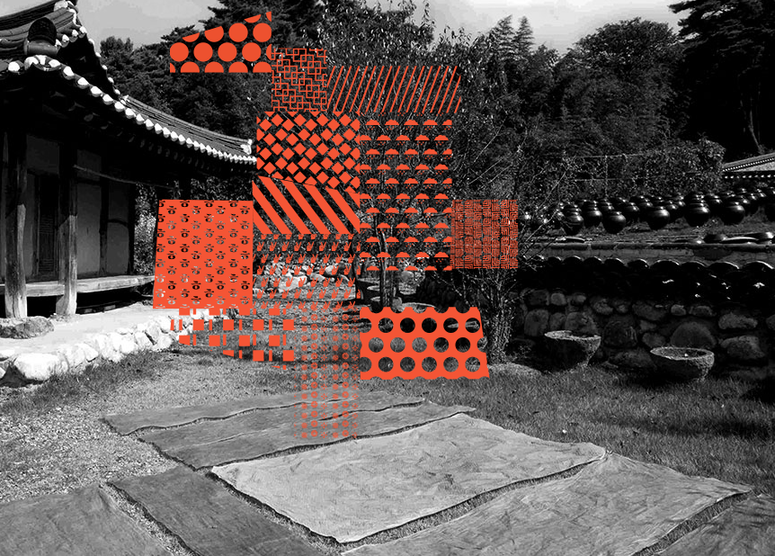 By bridging old with new media, the KDFC is a designthinking body that fosters conversation between ancestral practices and new design contexts, and works to initiate situations such as the IDC 2015, where established designers and young design professionals can leverage creatively for the betterment of design.
Korea Craft and Design Foundation ico-D Member profile page.
Korea Craft and Design Foundation official website.
ICD 2015 ico-D .
ICD 2015 website at 2015idc.org