New insights emerge at the ico-D Open Forum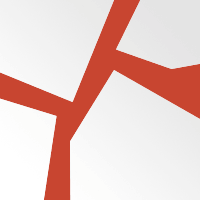 02.03.2015 News
The Board of ico-D conducted its in Johannesburg, South Africa on 25 February following an ico-D Board Meeting in Pretoria as an opportunity to interact with the South African design community and to better understand local challenges, expectations and opportunities.
Attendees at the Open Forum included the ico-D Board,
Through a series of informal discussions hosted by the South African Bureau of Standards - Design Institute, the ico-D Board presented its current strategy with a particular focus on on local needs in order to formulate its strategy for Africa, and South Africa in particular. Local regional designers such as *** expressed ***
Topics of discussion on the Open Forum Agenda included:
What are the challenges facing South African designers, across all design disciplines?
What can be done to assist the local design community to better address needs?
How can ico-D provide value and service to the local design community?
How can collaboration between professional designers, design education institutions and design promotion entities be improved?
How can international collaboration be improved?

The Open Forum is part of ico-D's regional outreach initiative, to better connect with its members all over the world. ico-D is grateful to SABS, ***++ for their support in facilitating and hosting this important gathering and is looking forward to sharing exciting outcomes from the discussions in South Africa in a forthcoming report.
For more information, visit the Open Forum event page and stay tuned for the Open Forum report.