Queensland recognises design champions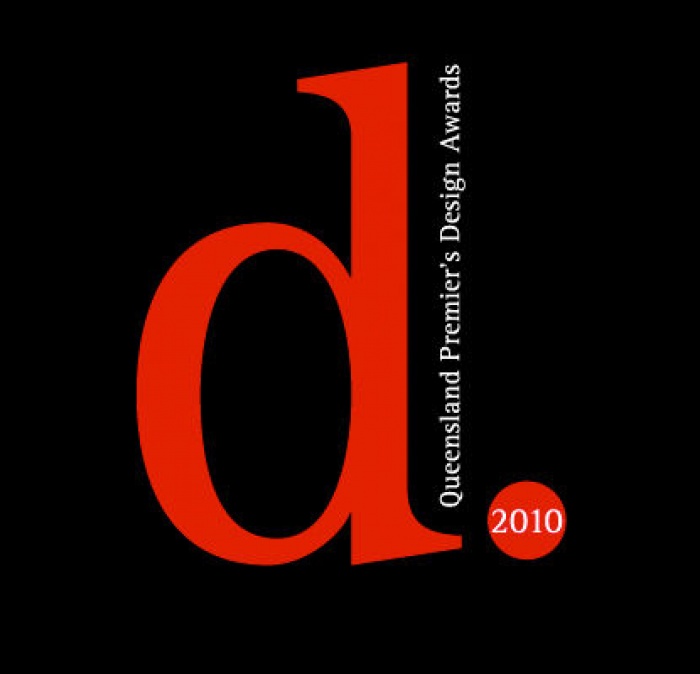 27.03.2010 News
Brisbane (Australia)
- Premier and Arts Minister Anna Bligh has launched two new awards that aim to recognise design excellence and professionalism in Queensland.
"The Queensland Premier's Design Awards will recognise the importance of design to the Queensland lifestyle and economy through two distinct categories: a $40 000 fellowship and a $10 000 travel bursary," the Premier said.
"We have secured prestigious media partners for both awards in the ABC Radio National and Indesign Group, publishers of magazines including Habitus and Indesign and online journal Indesignlive.
"The Smart State Design Fellowship supported by Radio National will recognise significant contributions made by an individual or team in developing a design culture in Queensland.
"The recipient will win a $40 000 fellowship and the category is open to Queensland residents who may be from any industry or sector.
"This award differs from many other design awards in that it acknowledges that those outside the design industry can be champions of design, as much as designers themselves, through their support for design-led thinking in business."
The Premier said the new Emerging Design Leader Award supported by Indesign Group acknowledged the fact that Queensland had a thriving design industry with constantly emerging new talent.
"This award will recognise an emerging Queensland designer who embodies excellence in their skill, expertise, talent and commitment to design," Ms Bligh said.
"The winner will receive a $10 000 travel bursary to attend an international design event of their choice."
The Premier said the new awards built on the success of the Smart State Designer of the Year award and aligned strongly with the Queensland Design Strategy 2020.
"The design industry as a whole will also benefit from the awards as the recipients of both awards will undertake design talks and presentations
on their design-specific experiences," the Premier said.
"These awards demonstrate the Queensland Government's ongoing commitment to the growth of this important sector and I look forward to announcing the winners in June this year."
Entries close on 30 April 2010.
---
For information and nomination guidelines:
Marika Toltz
Arts Queensland
T: +61 7 3224 4896
E:
marika.toltz@arts.qld.gov.au
W:
www.arts.qld.gov.au
About Arts Queensland
Arts Queensland is a major partner in presenting
, organised in collaboration with
AGDA
.