REGIONAL MEETING TO FORGE NEW GOALS FOR LATIN AMERICAN DESIGN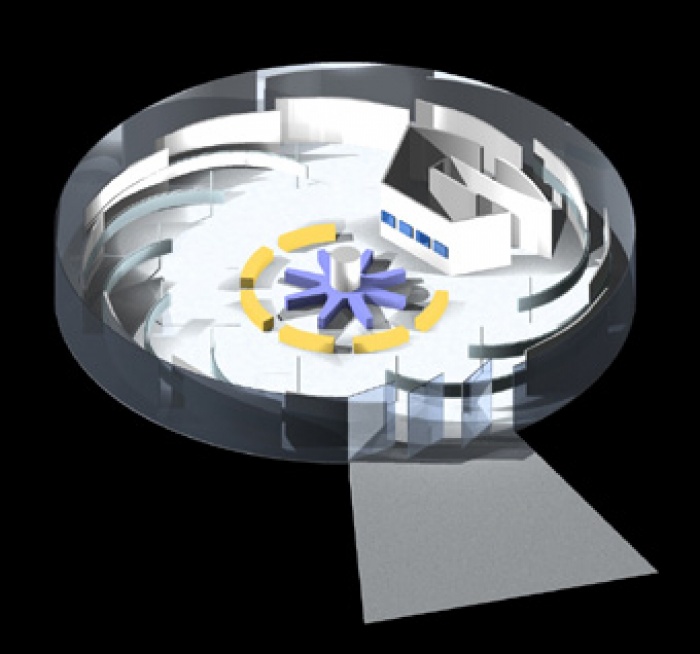 10.03.2004 News
Brussels (Belgium)
- The Icograda Regional Meeting will be a unique opportunity for participants from around the world to discuss the state of graphic design in Latin America and advance the profession in the context of the region's design needs. The event will be held in Sao Paulo, Brazil, on 27 April 2004 (World Graphics Day). Following a plenary session with presentations on design in Latin America, participants will break into three meetings (Professional, Educational and Media) to discuss the challenges in their area of expertise. The aim will be to forge an agenda that fosters mutually beneficial activities for designers in Latin America.
In the Professional Meeting, representatives of professional associations in Latin America and Icograda will create an agenda that addresses the challenges faced by designers in the region. The goals of the Educational Meeting are to create a dialogue about design education in Latin America and to develop the Icograda Education Network (IEN) and its activities. The Media Meeting will be an opportunity to develop the Icograda Design Media Network (IDMN) and act as a forum for sharing information to establish and promote professional standards in design journalism.
After the meetings, the various groups will report on their results and present an action plan to further the development of design in Latin America. These objectives will serve as a reference and will be reviewed at the next Icograda Regional Meeting to be held in Mexico in June 2005. If you are a representative of a professional association, a representative of design education or a design publisher, and you are interested in participating in this important event, please contact Thierry Van Kerm, Icograda Director at
tvankerm@icograda.org
.
There is no fee to participate in the meeting. Registration deadline is 15 April 2004.
---
For further information please contact:
E:
tvankerm@icograda.org
W:
www.saopaulo.icograda.org