REMINDER: ADAA CALL FOR ENTRIES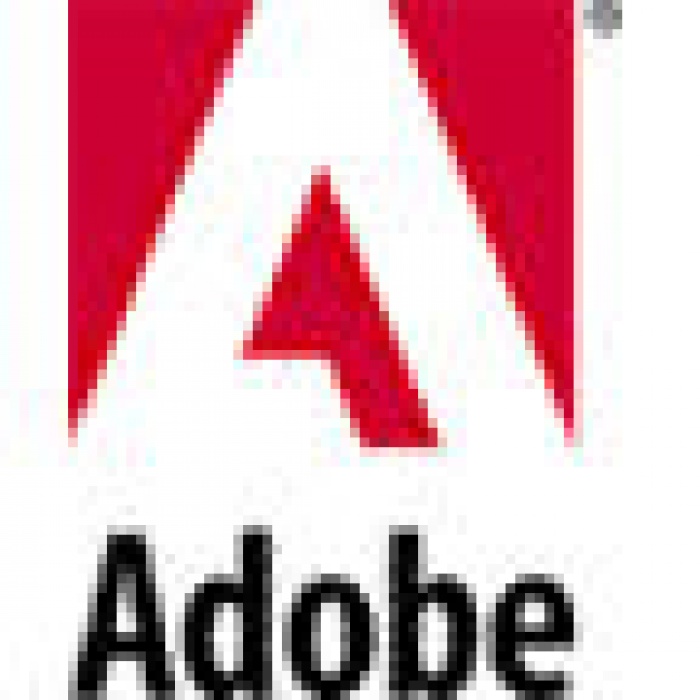 27.01.2009 News
San Jose (United States)
- Adobe's global Call for Entries for the 2009 Adobe Design Achievement Awards (ADAA), presented in partnership Icograda, is still in ongoing. The ADAA is a premiere design competition that honours the best students in design, film, interactive, and development programs at accredited higher education institutions worldwide.
Students have until 5 June 2009 to submit their work. Category finalists, selected by a jury appointed from Icograda's international database and recommended through our membership network, will receive complimentary admission to the Icograda World Design Congress.
Categories
Students may enter work in three categories:
Interactive Media categories include Browser-Based Design, Non-Browser Based Design, Application Development, Installation Design and Mobile Design.
Motion Media categories include Animation, Live Action and Motion Graphics.
Traditional Media categories include Illustration, Packaging, Photography, and Print Communications.
Judging and the award scheme
Semi-finalists will be contacted by Adobe on 6 July 2009 in order to submit their material for the final round of judging. The final judging dates have been postponed and judging will now take place on 5-7 August 2009.
Information on eligibility, the official rules of the competition, profiles of the competition judges, the judging dates and prizes awarded to winners may be found on the
ADAA website
. Students may also view the work of past winners and download free and fully functional trial versions of Adobe software products for creating their entries. Please remember to check the
ADAA website
frequently for information as this may be updated.
Win a trip to the Icograda World Design Congress 2009
The 2009 ADAA awards ceremony will be held during the in Beijing, China in October 2009.
Finalists in each category will receive complimentary admission to the Icograda World Design Congress, round-trip airfare to Beijing, two nights shared accommodations and software. Winners will receive additional cash prizes.
Deadline
The deadline for entries is 5 June 2009 at 17:00 Pacific time.
Find out more about submission details, prizes and more on the
endorsed event listing
, or on the
ADAA website
.
---
For more information, please contact:
Diala Lada
Icograda Secretariat
E:
education@icograda.org
About Adobe Systems Incorporated
Adobe revolutionises how the world engages with ideas and information – anytime, anywhere and through any medium.
www.adobe.com
About Icograda
Icograda (International Council of Graphic Design Associations) is the world body for professional communication design. Founded in 1963, Icograda promotes communication designers' vital role in society and commerce.