RGD Ontario opens webinar program to non-members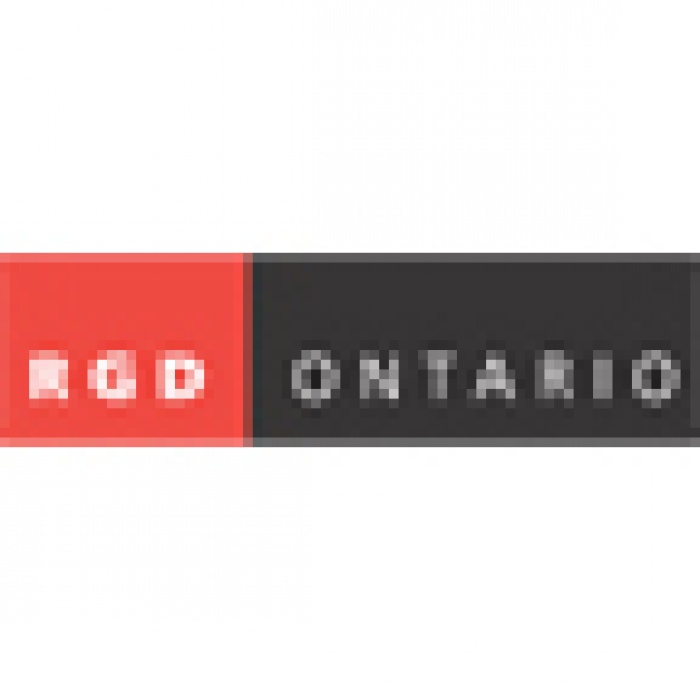 02.03.2010 News
Ottawa (Canada)
- The Board of Directors of Icograda Professional Memebr has voted to invite non-members to participate in its highly successful webinar program.
With about three a month, RGD Ontario's webinar program focuses on issues pertinent to professional graphic designers. Its expert speakers cover such topics as legal issues, getting paid, business management, in-house corporate design issues and marketing.
Some of those coming up include:
Effective Pricing and Proposal Strategies with Emily Cohen on March 23
Influencing the Influencers with Jeff Swystun on April 6
Hidden Typographic Secrets of InDesign with Ilene Strizver on Apr 12
Note: All webinars take place between 12:00-1:00 pm EST.
Pricing
*
RGD Ontario Members - Free
Non Members, Individual webinar - $30 + GST
Non Members, Package of five webinars - $100 + GST
*In order to attend a webinar, must register online and make payment at least 24 business hours before the webinar start time.
To register for a session or for more information on webinar topics, visit
www.rgdontario.com/attendEvents/virtual/default.asp
.
---
For more information, or to pay for a webinar, please contact:
Sheila Street
T: +1 888 274 3668 x0
E:
sheila@rgdontario.com
To find out about becoming a member, go to
www.rgdontario.com/join/
or contact:
Heidi Mulzer
T: +1 888 274 3668 x22
E:
heidi@rgdontario.com