Rhode Island School of Design to host 'Stir Copenhagen' a two-week workshop in August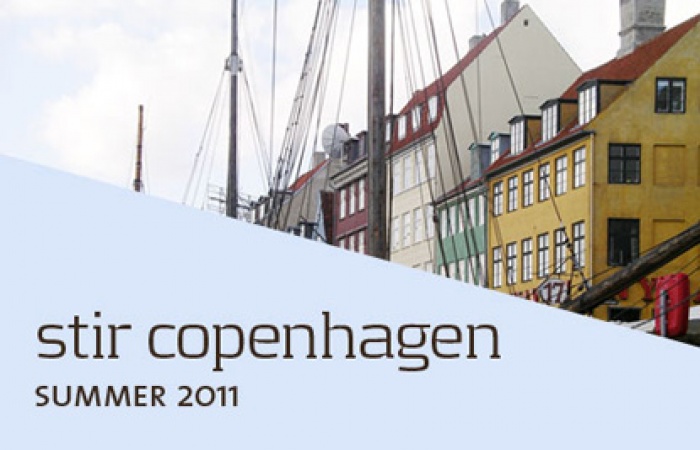 09.05.2011 News
Providence (United States) - Stephanie Grey of the Rhode Island School of Design will host 'Stir Copenhagen: Design, Culture + Your Senses', an immersive two-week workshop in Copenhagen, Denmark. Students and professionals interested in attending this workshop from 7-21 August 2011 should register before 1 June. This workshop may qualify as an undergraduate three-credit course.
About the workshop
To stir means to provoke, to evoke strong feelings in, to rouse to activity.
Invigorate your design process in Copenhagen this summer and participate in an intensive, two-week, sensory-based design workshop. Immerse yourself in Danish design, history and culture from an insider's perspective and discover how a passion for creating exceptional design is woven into the fabric that forms Denmark. Students in this course tour the studios of notable Danish designers and gain insight into their thought processes, visit historic architectural sites, tour museums, bike through the cobbled city streets as the natives do, and take day trips to scenic parts of the country.
See the full description.
This course - led by Stephanie Grey (MFA GD'04), a Boston-based graphic designer who has lived, worked and taught design in Denmark - challenges your current methods of creating (and experiencing the world) and helps stir, invigorate and add value to your design communication, products and experiences.
View the description and registration information on the RISD Summer Study Abroad website.
---
For more information, please contact:
Stephanie Grey
Boston, United States
E: steph@sgreydesign.com