SAPPI ANNOUNCES RECIPIENTS OF 2005 'IDEAS THAT MATTER' GRANTS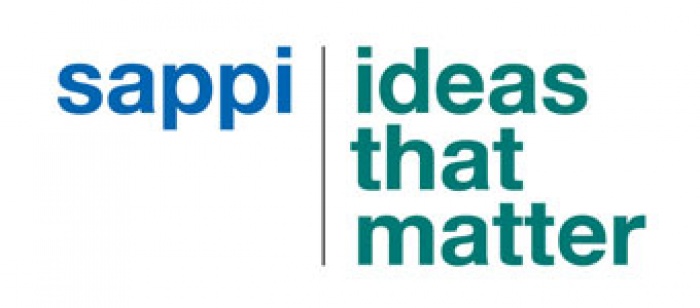 11.09.2005 News
Brussels (Belgium)
- Sappi, the world's leading manufacturer of coated fine paper, has announced the recipients of its 2005 'Ideas that Matter' grants.
Sappi 'Ideas that Matter' is a global initiative that awards grants to graphic designers for the development of creative print-based communications campaigns to promote social, environmental and humanitarian causes close to their hearts. Whether individuals, groups or companies, the designers who receive these grants volunteer their time and talent to develop campaigns for the greater public good. Grant money is used to cover implementation costs based on initial concepts submitted as part of the grant application.
Launched in 1999, 'Ideas that Matter' receives applications from countries around the world. These applications are managed through the regions in which Sappi has operating units, namely in North America, Europe and southern Africa. The group awards US$1 million annually as part of the programme, which has produced some of the world s most creative advertising and promotions for non-profit organisations during the past six years.
"Paper is a fundamental part of the human experience," says Jonathan Leslie, Sappi Chief Executive Officer, "and Sappi believes that it should be used to promote socio-economic well-being, as well as for commercial purposes. 'Ideas that Matter' is about people caring for other people and promoting worthy causes in their own communities. As a company, we consider it an honour to be part of such an important process."
This year, over 400 applications were received from designers around the world and a total of 30 grants ranging in value from around USD $14,000 to USD $50,000 were made. Proposed campaigns were submitted for organisations running programmes in cancer research, adoption, youth intervention, peace, autism, the arts, technology, environmental preservation, family crisis intervention, alcohol abuse, multiple sclerosis, dementia and reforestation.
'Ideas that Matter' is an organically structured programme, with participants and communities identifying needs together. Individuals, design agencies, advertising agencies and colleges begin by identifying non-profit programmes in which they have a profound belief. They then approach the organisations running these programmes to discuss the possibility of developing awareness and fund-raising campaigns for them.
Campaign concepts, together with detailed outlines of objectives, development costs and potential benefits, are then submitted to Sappi for assessment by independent panels of judges, who are all highly qualified and experienced industry experts. Grants to develop and implement these campaigns are made on the basis of creativity and potential effectiveness.
"As the world's leading producer of fine coated paper, Sappi supports graphic designers who believe in the power of communicating ideas on paper," says Jonathan Leslie. "With the 'Ideas that Matter' initiative, it is our objective to facilitate the development of creative campaigns for the benefit of society as a whole."
To view the recipients of the 'Ideas That Matter' grants:
For more information on Sappi and on the 'Ideas that Matter' initiative, visit
www.sappi.com
---
For further information please contact:
Craig Halgreen
Corporate and Marketing
Communications Manager
Sappi Fine Paper Europe
T: +32 2 676 9785
F: +32 2 676 9669
E:
craig.halgreen@sappi.com