SAPPI PROMOTES DIRECT MAIL AT CANNES LIONS FESTIVAL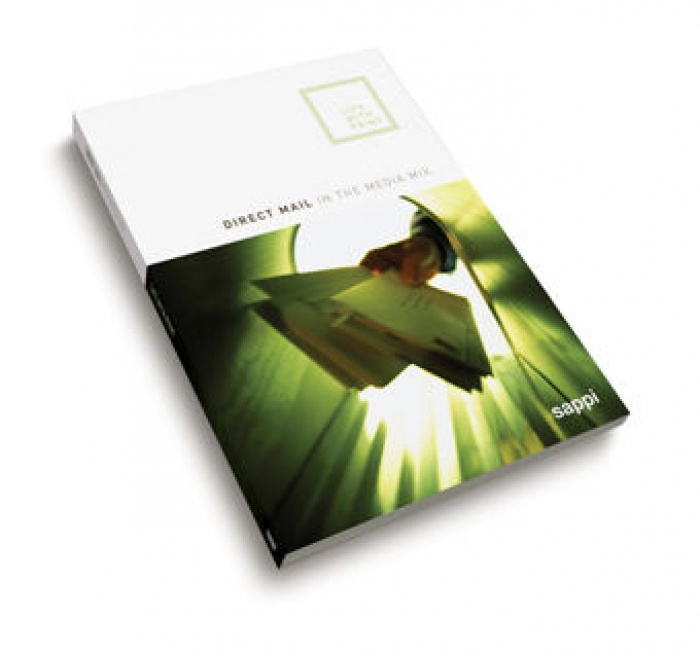 26.06.2005 News
Brussels (Belgium)
- Sappi, the leading supplier of coated fine paper to the global advertising and promotions industry, has used this year's Cannes Lions international advertising festival to launch "Direct Mail in the Media Mix". It marks the first of a series of books targeted at specific media sectors to increase understanding of the leading role print can play in effective brand communication.
In addition to featuring direct marketing luminaries Lester Wunderman, Seth Godin and Don Peppers, the book provides insight into consumer behaviour, the measurability of direct mail and perspectives on creativity from leading advertising industry figures Rory Sutherland (Ogilvy), Lor Gold (Draft), Fran ois Renard (Wunderman) and Nick Meads (Carlson Marketing Group). The Norwegian Post, UNESCO and Reader s Digest are some of the direct mail campaigns also featured in the book.
"Successful direct marketing is surprising, entertaining, astonishing: it is smart and compelling and it is involving. This is what makes it efficient," Fred Koblinger, president of this year's Lions Direct jury, says. "Except for personal conversation, mailings are the most personal way to communicate with somebody." Germany, the United Kingdom and France are the leading markets using direct mail as an advertising medium while the Netherlands, Denmark and Sweden lead in terms of direct mail per capita.
Direct Mail in the Media Mix is part of Sappi's Life with Print initiative aimed at advertisers and marketing and communications professionals.
"Print continues to be a powerful factor in our everyday lives, explains Craig Halgreen, Communications Manager at Sappi Fine Paper Europe. "By making high quality papers that ensure outstanding print results, we believe that together with the advertising and promotions industry, we can convince advertisers that print is a highly efficient and effective medium for brand promotion.
For further information visit
www.sappi.com/LifeWithPrint
and for copies of "Direct Mail in the Media Mix", send an e-mail to
communications@sappi.com
.
The Cannes Lions international advertising festival takes place in Cannes, France, each year and as the highlight in the advertising industry s calendar, it is attended by over 8,000 delegates from around the world.
Sappi is the world s leading producer of coated fine paper. Its brands include Magno, HannoArt, Presto, Royal and Next Generation which are specified by customers in more than 100 countries for high quality books, brochures, catalogues, magazines, calendars and other promotional material.
---
For further information please contact:
Craig Halgreen
Corporate and Marketing Communications Manager
Sappi Fine Paper Europe, Brussels
T: + 32 2 676 9785
F: + 32 2 676 9665
E:
craig.halgreen@sappi.com