SEGD PUBLISHES ADA WHITE PAPER UPDATE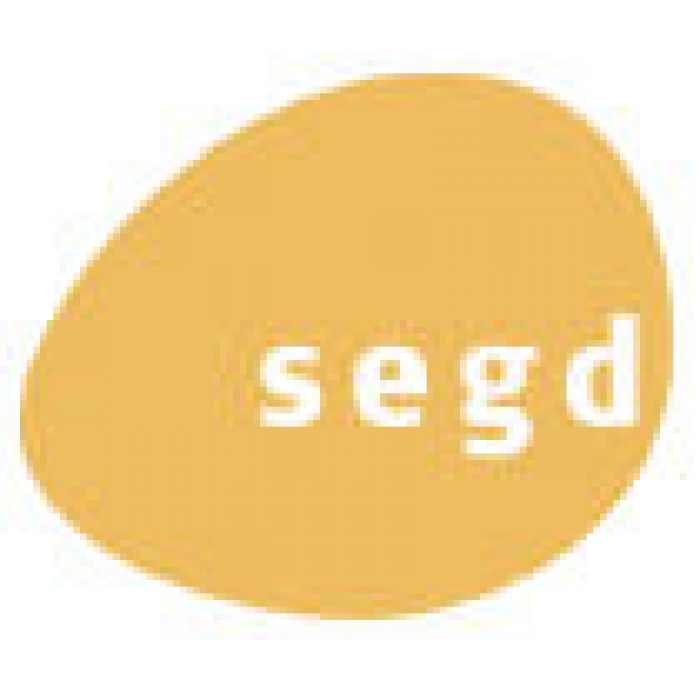 19.08.2007 News
Washington (United States)
- SEGD (the Society for Environmental Graphic Design), an international non-profit educational foundation, has published an update to their highly regarded ADA White Paper.
Originally published in 1993, the SEGD ADA White Paper was developed in response to the Americans with Disabilities Act (ADA) and its supporting regulations and guidelines. It was intended to assist designers from all disciplines, their clients, sign fabricators, building owners, and facility managers by providing clarification and interpretation of the regulations with regard to signage requirements.
Since 1993, the ADA has evolved into a complex set of guidelines vetted by many disability experts and special interest groups. The sign industry has also evolved around the ADA, with a variety of companies and products developed to meet the guidelines.
ADA legislation and ADA Accessibility Guidelines (ADAAG) have been published in the Federal Register since 1991; updated ADAAG guidelines were released in 2004.
The SEGD ADA White Paper Update compares "old" ADAAG with "new" ADAAG and consists of eleven parts:
Part 1 Executive Summary
Part 2 What is the ADA?
Part 3 Typography for the Blind
Part 4 Typography for the Sighted
Part 5 Position of Text and Braille on Signs
Part 6 Color Contrast
Part 7 Braille
Part 8 ADA Enforcement
Part 9 Innovation
Part 10 California s Title 24 and Other State Enforcement
Part 11 Summary of Recommendations
The SEGD ADA White Paper is free to SEGD members and USD $40 for non-members.
---
For further information please contact:
Society for Environmental Graphic Design
1000 Vermont Avenue, NW
Suite 400
Washington D.C 20005
T: +1 202 638 5555
F: +1 202 638 0891
E:
segd@segd.org
W:
www.segd.org


About SEGD

SEGD, and Associate member of Icograda, is an international non-profit educational organisation providing resources for design specialists in the field of environmental graphic design, architecture, and landscape, interior, and industrial design. SEGD members are leading designers of directional and attraction sign systems, destination graphics, identity programs, exhibits, and themed environments.