CUBA'S EUSEBIO LEAL SPENGLER TO DELIVER 2007 ICOGRADA FOUNDATION LECTURE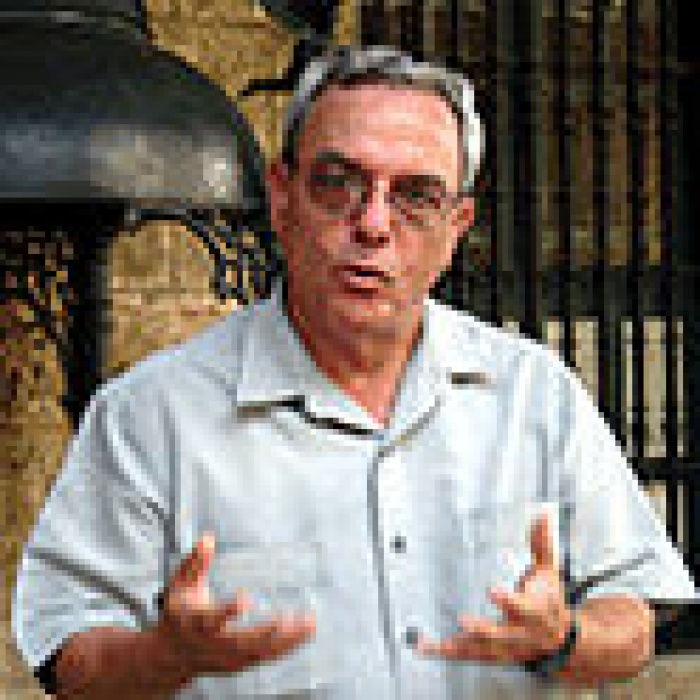 14.08.2007 News
La Habana (Cuba)
- The 2007 Icograda Foundation lecture will be delivered by Cuba's Dr. Eusebio Leal Spengler. An internationally recognised figure, Dr. Leal has been invited to share his personal experiences as La Habana's City Historian and UN Goodwill Ambassador, with a particular focus on the preservation of Habana Vieja and its contribution to protecting cultural diversity. The lecture will take place on 25 October 2007, the first evening of the Icograda General Assembly 22, at Cuba's Museo Nacional Bellas Artes.
About Eusebio Leal Spengler
Born in La Habana, Eusebio Leal Spengler became director of the Office of the Historian in 1967. In this role, he assumed responsibility as director of the restoration program for Habana Vieja and its historical center, a UNESCO World Heritage Site, in 1981. The project is concerned not only with preserving the city's built heritage but in supporting a social renaissance in the colonial heart of the city.
Dr. Leal did post graduate work in Italy on the restoration of historical centers and holds a Masters degree in Latin American, Caribbean, and Cuban Studies from the University of Havana. He received his Doctorate in Historical Sciences from the University of Havana in 1997 and has been granted honorary Doctorates from universities in Greece, Italy and Uruguay. In addition to his responsibilities with the Office of the City Historian, he is President of the Commission of Monuments in La Habana and a specialist in Archeological Sciences. Dr. Leal has lectured internationally and is the author of several books. He has received numerous national decorations.
About the Icograda Foundation lecture
The Icograda Foundation was established in 1991 for the advancement of worldwide understanding and education through the effective use of communication design. This invitation-only element of
Design/Culture: Icograda World Design Congress 2007
will be attended by international delegates to the Icograda General Assembly, invited guests, members of the academic community, senior officials from cultural institutions and government officials. Moriama Clavijo, Director of the Museo Nacional Bellas Artes, will offer welcoming remarks.
The Museo Nacional Bellas Artes will also feature the international exhibition Posters for Cultural Diversity, showcasing the work of designers invited to express the Congress theme visually. Icograda is a member of UNESCO's Global Alliance for Cultural Diversity and the exhibition has received the support of UNESCO's Office for Latin America and the Caribbean.
For further information please contact:
Icograda World Design Congress Secretariat
455 Saint Antoine Ouest, SS10
Montreal, Quebec
H2Z 1J1 Canada
T: +1 514 448 4949 x226
E:
events@icograda.org
Organising Partners

Design/Culture: Icograda World Design Congress 2007 is being planned in collaboration with Prografica, Icograda's Cuban member association, and their sponsor, El Consejo Nacional de las Artes Plasticas (CNAP).


Official Media Partners

Applied Arts (Canada), Colors (Italy), Creative Source (Canada), d[x]i (Spain), egodesign (Canada), etapes (France), form (Germany), Fused (United Kingdom), Grafika (Canada), Graphic Exchange (Canada), IdN (Hong Kong), Lino (Australia), Package and Design (China), netdiver (Canada), taxi (Singapore)