THE GRAPHIC IMPERATIVE: AN EXHIBITION OF INTERNATIONAL POSTERS FOR PEACE, SOCIAL JUSTICE AND THE ENVIRONMENT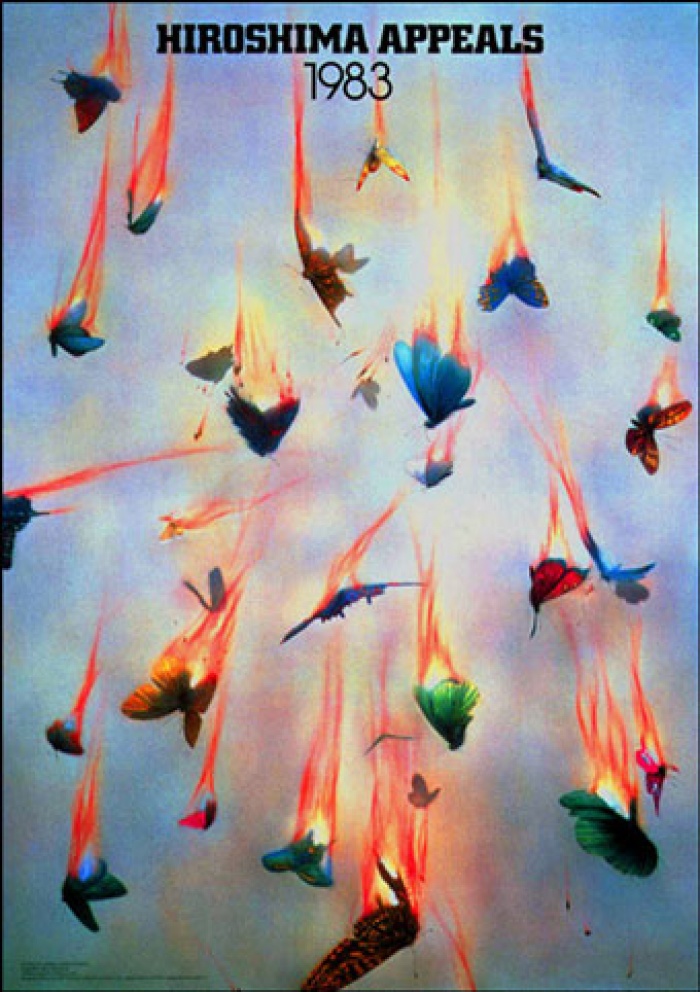 04.09.2005 News
Boston (United States)
- The Graphic Imperative: An Exhibition of International Posters for Peace, Social Justice and the Environment, is a catalogued international exhibition of posters, curated by invitation only, that will open at the Massachusetts College of Art Bakalar Gallery, Boston, United States, to coincide with the 2005 AIGA (American Institute of Graphic Arts) National Design Conference scheduled for 14 > 17 September 2005. Several themes from the past four decades will be explored including solidarity, liberation, racism, sexism, human rights, civil rights, environmental concerns, AIDS, war, literacy and tolerance.
By selecting over 100 posters from around the world, the curators have endeavored to show the social, political and aesthetic concerns of many cultures in a single exhibition. By delineating themes and contrasting political realities, it is hoped that the exhibition will focus the issues of our turbulent times in such a way as to facilitate tolerance and understanding.
The work chosen was:
- Conceptually strong yet with a direct message;
- Innovative in some way;
- An embodiment and reassertion of the value of a particular way of imparting a point of view to its public;
- A highly accomplished example of its type in its discipline;
- Of lasting rather than transitory interest;
- An exemplification of the exhibition s key argument that creativity through graphic design is a force for cultural emancipation.
The Graphic Imperative Exhibition will remain at the Massachusetts College of Art throughout the Fall of 2005, and then travel to the Design Center at Philadelphia for Spring 2006 and on to The National Center at the AIGA National Gallery in New York City for Fall 2006. The long-term plan is for the Exhibition to travel elsewhere in the United States and abroad.
---
For further information please contact:
Massachussetts College of Art
621 Huntingdon Ave.
Boston, MA
T: 617 879 7333
W:
www.massart.edu