The International Design Media Network welcomes four new participants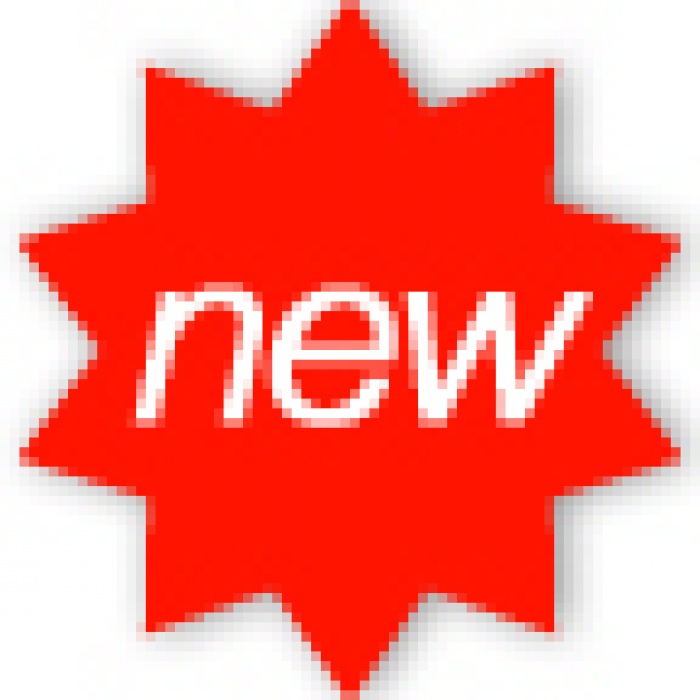 08.09.2009 News
Montreal (Canada)
- Four new design media have joined the (IDMN), a network dedicated to establishing and promoting standards and ethics in design journalism. The IDMN warmly welcomes Behance Network (United States), Klik (Slovenia), Grafika (Canada) and TAXI (Singapore) as the newest participants.
The
Behance Network
is the world's leading platform for creative professionals across all industries. Members build multi-media portfolios to display their work. Millions of visitors, including top creative companies and editors come to Behance to see the incredible content.
aims to be present at all places involved in production, creativity and innovative technologies. Among other things, it opens up and comments on relevant questions that modern society poses to all socially conscious and meditative individuals.
Grafika, Quebec's visual arts professionals' magazine
, aims to showcase the talents and work of Quebecois designers. Read by 23,000 professionals in communication design, it is a continual source of inspiration.
, an online meeting place for creative professionals around the world to connect with each other, stay current with industry movements, and showcase their works towards prospects and opportunities.
---
For more information on the IDMN, please contact:
Fareed Ramezani
Icograda Membership and Communications Manager
E:
framezani@icograda.org
About the IDMN
A joint programme of Icsid and Icograda, the International Design Media Network (IDMN) brings the world's design media together in an online community - a single, convenient source. The network consists of IDMN Participants and bona fide design publications and media. This network creates a forum for sharing ideas and information, fostering discourse among participants and the International Design Alliance (IDA), and contributing to the furtherance of a meaningful body of knowledge regarding design and the role that it plays in modern society.