Sustainable design at Xin: Icograda World Design Congress 2009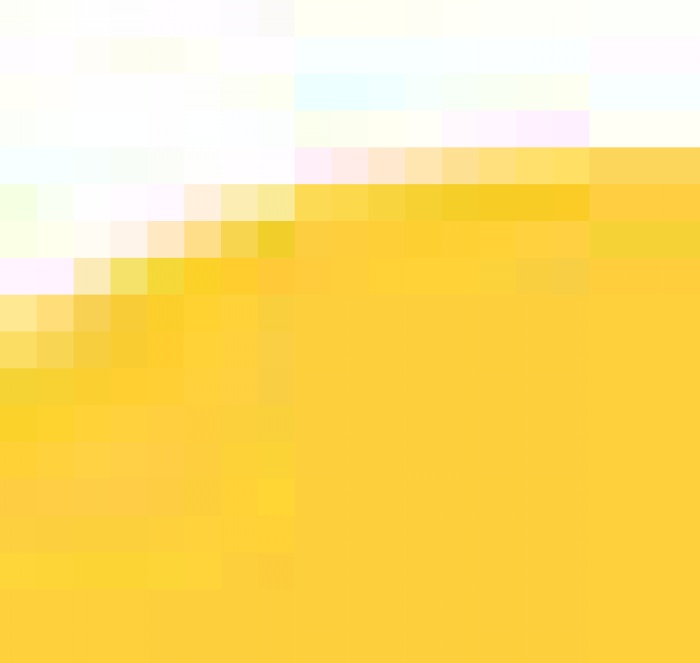 12.09.2009 News
Beijing (China)
- Built on the successful programme of events at London Design Festival 2008 and the lineup for 2009, Greengaged is spreading its reach even further and going international. In China, Greengaged are working with partners such as (CAFA), British Council China and the Design for Social Innovation and Sustainability Network China (DESIS-China) to run sustainable design events.
The Central Academy of Fine Arts (CAFA), the lead organiser of
Xin: Icograda World Design Congress in Beijing
, is committed to sustainable design and will be hosting Greengaged-China as a session of the congress. Running also as part of the British Council's "China-UK Creative Entrepreneurs" events lineup, the Greengaged-China workshops will take place in Beijing from 19-24 October.
In response to the theme of the Congress, the objectives of Greengaged-China will be:
To initiate a dialogue on sustainable design between international sustainable design experts and Chinese design community.
To engage the wider design industry in getting involved, becoming informed and sharing expertise and opinions.
To explore how creative entrepreneurs can contribute to a sustainable future.
As it has done in the United Kingdom, Greengaged-China will initiate workshops, debates, excursions and exhibitions in an exciting programme of events. Featuring some of the most forward-thinking designers and innovators in the fields of design and sustainability, Greengaged-China presents Brian Dougherty (Author of Green Graphic Design, founder and director of Celery Design Collaborative), Sophie Thomas (Director and co-founder of thomas.matthews, co-founder of Greengaged), Anne Chick (Director of Sustainable Design Research Centre at Kingston University London, co-founder of Greengaged) and Lou Yongqi (Coordinator of DESIS-China, professor from School of Design Innovation, Tongji University).
The programme will cover:
An introduction on sustainable design thinking, knowledge and practices
Case studies of the latest sustainable design initiatives
Successful experiences of creative entrepreneurs in sustainable design business
Explanation and discussion on how sustainability can be built into the design process
Good practice guidance from sustainable design experts
Vision on opportunities, trends and future development
The full Greengaged-China programme is coming soon on the
Xin: Icograda World Design Congress 2009
,
Greengaged
and
China-UK Creative Entrepreneur Network
websites.
---
For more information, please contact:
Rao Qingfang
Greengaged
Project Coordinator

E:
RaoQingfang@yahoo.com.cn

W:
www.beijing2009.org

W:
www.greengaged.com