The Society of Graphic Designers of Canada announces the establishment of the National CGD Certification Board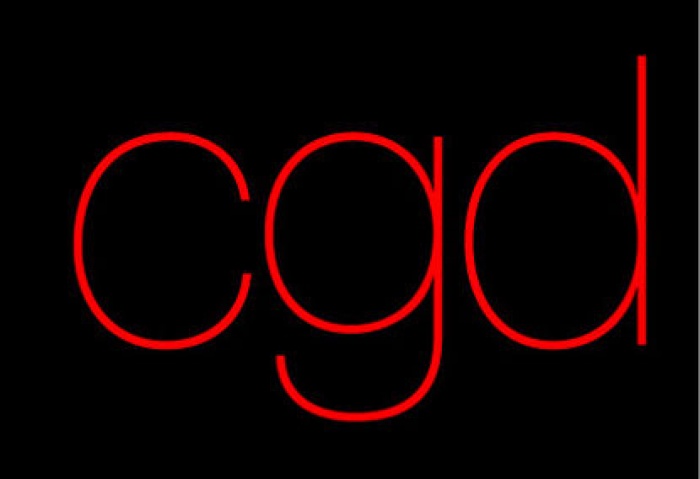 21.08.2012 News
Ottawa (Canada) - The (GDC) has announced the establishment of the National CGD Certification Board. This is a significant step forward in unifying, refining and enhancing visual communications certification in Canada.

The GDC has been Canada's national certification body for graphic and communication design since 1956, establishing professional standards and actively regulating the professional conduct of both designers and students. With representation in every province and territory, the GDC licenses the unique "CGD" certification mark to designers, educators and administrators whose services meet rigorous, standardised criteria. The CGD certification mark is recognised across Canada as the mark of professional work standards and ethical business conduct.

The National CGD Certification Board will perform ongoing review of professional best practices and develop policy recommendations on the criteria and requirements for CGD certification. It will also be responsible for review of portfolio/case study submissions for CGD applicants.

All qualifying graphic and visual communication professionals in Canada who wish to use the CGD certification mark will be able to apply through a nationally administered, standardised program via the National CGD Certification Board.

"This is exciting news for our industry. For the first time in history, Canada will have a national review board for the certification of services provided by graphic and visual communication designers," says Adrian Jean CGD, GDC National President. "Moving away from a regional system, to a fully national certification board, we take the next step in the evolution of professional practice in Canada. It's evidence of the strong growth and maturity of our industry. This board will ensure that CGD certification remains current and consistently applied throughout the country."

"Graphic and communication designers and educators in Canada have a tremendous asset in the GDC," says Executive Director, Melanie MacDonald, "The National CGD Certification Board will establish long-lasting benefits for the industry, design buyers, Canadian businesses, as well as the general public, here at home and internationally."


---
For more information on the GDC please contact:
Melanie MacDonald
T: +1 613 567 5400 (toll free +1 877 496 4453)
E:
director@gdc.net
About GDC
Founded in 1956, the Society of Graphic Designers of Canada is the only national certification body for graphic and communication design in Canada. Only professional graphic and visual communicators licensed by the GDC are entitled to use the CGD (Certified Graphic Designer) acronym in Canada. With over 1,000 members across Canada, the Society promotes high standards of design and ethics that benefit Canadian commerce, public service and education.
www.gdc.net