UPDATE: 2013 IDA Congress Cancelled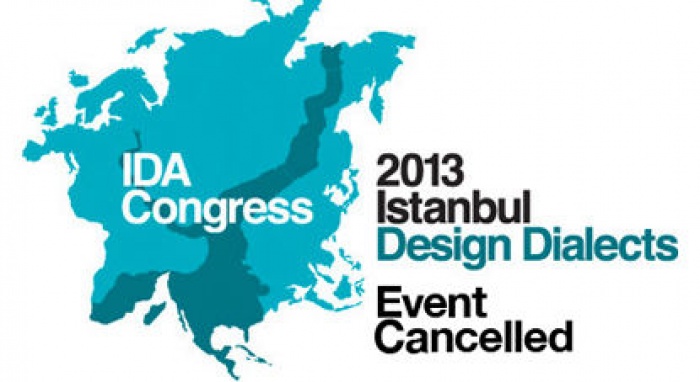 14.07.2013 News
The International Design Alliance has announced today that the upcoming 2013 IDA Congress and related events, including the Education and Research Conference and Congress Fair and Exhibition, have been cancelled due to developments in Istanbul.

Read the official IDA press release
.
Icograda will shortly announce new venue information for the
25 Icograda General Assembly
.
---
About the International Design Alliance (IDA) and its partners
Established in 2003, by the International Council of Societies of Industrial Design (Icsid) and the International Council of Communication Design (Icograda), the International Design Alliance (IDA) is a strategic venture between the international organisations representing design. The IDA serves as the collective voice for all disciplines, advocating the mutual interest of all design professions. In September 2008, the IDA welcomed the International Federation of Interior Architects/Designers (IFI) to the alliance as the third partner.
The IDA Partners have previously held individual biennial congresses and together they organised a 'Joint Congress' every six years, including the following locations: 1981 – Helsinki (Finland), 1987 – Amsterdam (the Netherlands), 1993 – Glasgow (Scotland), 1999 – Sydney (Australia), 2005 – Copenhagen (Denmark). In 2011, the 'IDA Congress' replaced the individual biennial and joint congresses.