VISUAL IDENTITY SPECIALIST AT 'DESIGN IN LATIN AMERICA' SEMINAR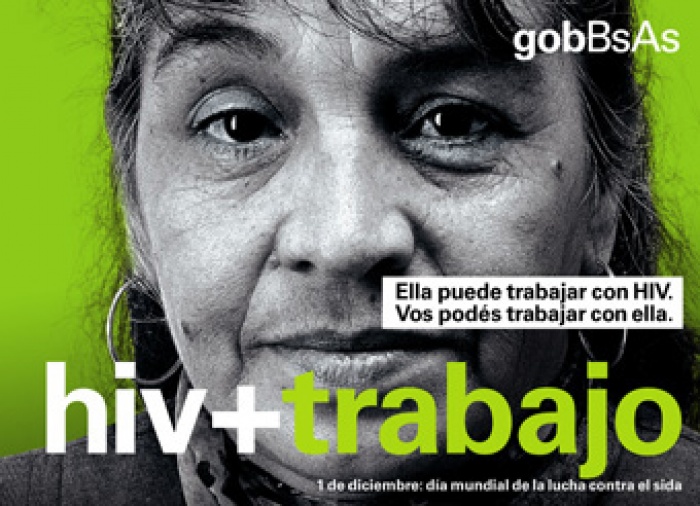 11.05.2004 News
Brussels (Belgium)
- On 28 April 2004, Gustavo Wald presented his perspectives on Argentinian design at the 'Design in Latin America' Icograda Regional Design Seminar in Sao Paulo, Brazil. He and fellow designer Eduardo Viggiano represented Argentina at the seminar attended by participants from around the world. Wald's experience in visual identity projects for Sao Paulo and Buenos Aires provided insight to the state of design in Latin America.
Gustavo Wald is the Director of the Visual Communications Department of the Government of the City of Buenos Aires (Programa de Comunicacion Visual del Gobierno de la Ciudad de Buenos Aires - PCV). Specialising in complex visual identity systems, he manages visual communication system for the Department and oversees the construction and implementation of these systems. Acting as a communicator for state and society, Wald delivers projects that are effective, functional and visually appealing.
---
About 'Design in Latin America' Icograda Regional Design Seminar
28 April 2004
Memorial da America Latina, Sao Paulo, Brazil
During this one-day seminar, designers from all over Latin America gave visual presentations of graphic design works and new design trends from their respective countries. Participants discovered provocative, experimental and cutting-edge designs from established and upcoming Latin American designers. The seminar was one of several events organised by Icograda and ADG-Brazil during the Icograda Design Week in Sao Paulo, Brazil (23-30 April 2004).
---
For more information about Icograda Design Week in Sao Paulo, visit:
E:
secretariat@icograda.org
W:
http://www.saopaulo.icograda.org