WCDD 2013 Highlights - London Designer-Hackathon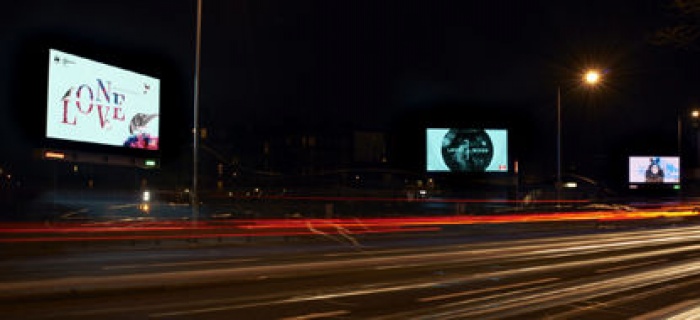 28.04.2013 News
London (United Kingdom)
- Continuing the year-long celebration of its 50 anniversary, Icograda, International Council of Communication Design, invited its members and all interested parties to participate in World Communication Design Day (WCDD) on 27 April 2013, by organizing public events and initiatives celebrating the impact and importance of communication design.
No. 1 Outdoor Advertising Company in the World features WCDD13 showcase
Zara Coney, a young design professional working at JCDecaux, took advantage of their "Visionary Enterprise" challenge to pitch her idea of bringing together premium outdoor advertising and global design talent. Motivated by a passion for promoting communication design, Zara said "I knew that JCDecaux's Outdoor advertising sites could provide a powerful showcase for the world's emerging design talent and that by working with Icograda I could reach out to designers all over the world."
In partnership with JCDecaux in the United Kingdom, promising young designers from around the world, including the UK, the USA, Canada, China, South Korea, Mexico, Germany and Russia had their designs featured across the nine digital screens of the iconic Cromwell Road Digital Gateway in London, England. Designers were invited to explore the WCDD13 theme "1Love1Word" and some 350,000 people witnessed their original creations over the three-day showcase beginning on 27 April until 29 April, 2013.
Artwork showcased can be seen in