50 Years! Happy Birthday, Icograda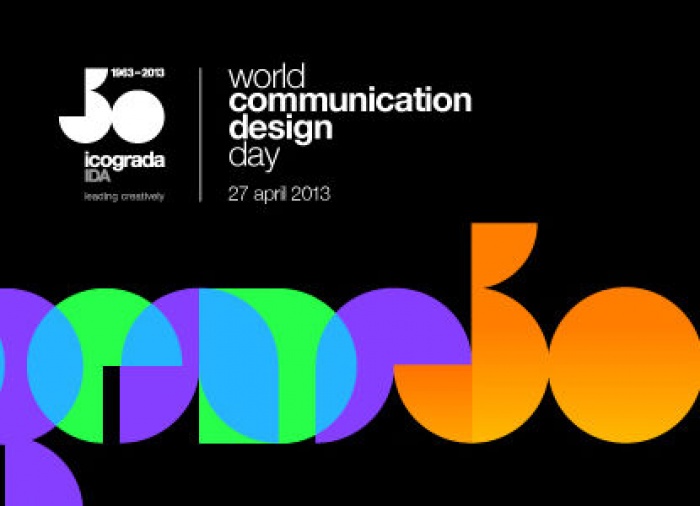 26.04.2013 News
Montreal (Canada)
- For 50 years, Icograda has been a place that designers can call home. Serving and promoting the importance of communication design in ever-changing global climates. Icograda members, partners, friends and affiliates remain committed to the vision and mission that inspired Icograda's foundation in 1963.
Spanning five decades and all regions of the world, the Icograda network has fostered collective achievement while celebrating individual and regional growth: each year, each project, each initiative and collaboration, each connection, each milestone, converging in a common expression of a love for design and community.
This year's theme
'1Love1Word'
captures the spirit of the Icograda family.
It is…
… multiplicity as a unity; finding congruity in difference and accord in divergence
… multi- and inter-disciplinary collaboration bridging gaps to produce innovative design solutions
… love as a creative force, design as a communitarian practice
… interplay between tradition and innovation; responsiveness to context and history
… a cumulative, collaborative, pioneering drive for accessible and sustainable design
It
is
Icograda.
Numerous submissions, events and initiatives have been launched by our members around the world
#WCDD2013
. Celebrations will continue through until the upcoming
General Assembly
in Istanbul, Turkey that will be held in November 2013.