winners announced for the 26th International Poster and Graphic Design Festival of Chaumont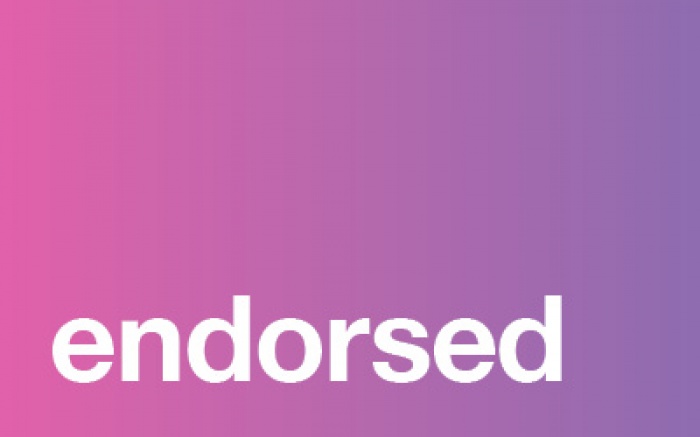 06.01.2016 News

Since 1990, the Graphic Design Festival of Chaumont has organized an annual international poster competition—open to all posters whether created for cultural, social, political or commercial purposes, as commissions from the private or public settings. Stimulating interest and maintaining support for the graphic medium of posters, the festival successfully receives hundreds of submissions from all over the world each year.

2015 Winners:
– First Prize: Karl Nawrot, poster series for LIG Art Hall, 2014
– Second Prize: Spassky Fischer - Hugo Anglade, Thomas Petitjean and Antoine Stévenot, Les Grandes Ascensions for Galerie de la Charge, Benjamin Aubertin, 2014
– Third Prize: Spector Bureau - Markus Dreßen, Jakob Kirch, Christoph Knoth, Katharina Köhler, Jan Wenzel and Arthur Zalewski, Premierenplakat, Schauspiel Stuttgart, 2013
See the winning posters here.


ico-D Excellence Award:
Officeabc - Brice Domingues and Catherine Guiral, with the participation of Romain Grateau.


Jury members:
– Maureen Moorren (Netherlands)
– Ludovic Balland (Switzerland)
– Giorgio Camuffo (Italy)
– Christophe Gaudard (France)
– Jan en Randoald (Belgium)

Links:
Official website here.
About ico-D Endorsements
Each year, ico-D endorses a select group of international activities that advance our objective to promote the value of design. Endorsed events demonstrate that they enhance the standards of design, ethics and professional practice. For design awards, an ico-D endorsement is recognition that it has been organised to meet international best practice guidelines under ico-D's policies and best practices – including jury composition, evaluation criteria and intellectual property protection.