Yoko Featured on Galeria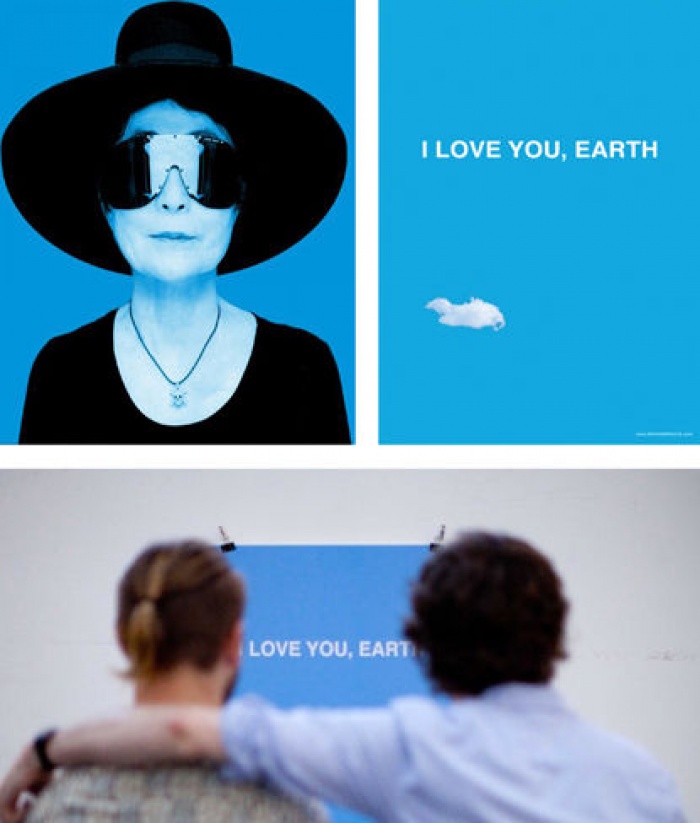 21.11.2012 Features
Galeria:Icograda's international design exhibit currently features a poster, which was designed by Yoko Ono as a special contribution to the annual Positive Posters exhibition.

Nick Hallam, one of Positive Posters' founders tells how the poster came to be included and how the 1977 'War is Over' poster campaign started by John Lennon and Yoko Ono motivated him to contact Yoko and invite her to design a poster for the exhibition.

When Nick asked Yoko if she had a message for creative people around the world she simply replied, "Do it".

Read the complete story and more comments from Yoko in Galeria.