YOUNG PACKAGE 2007: THINK OF NATURE, THINK OF EVERYBODY, THINK CONTEXTUALLY...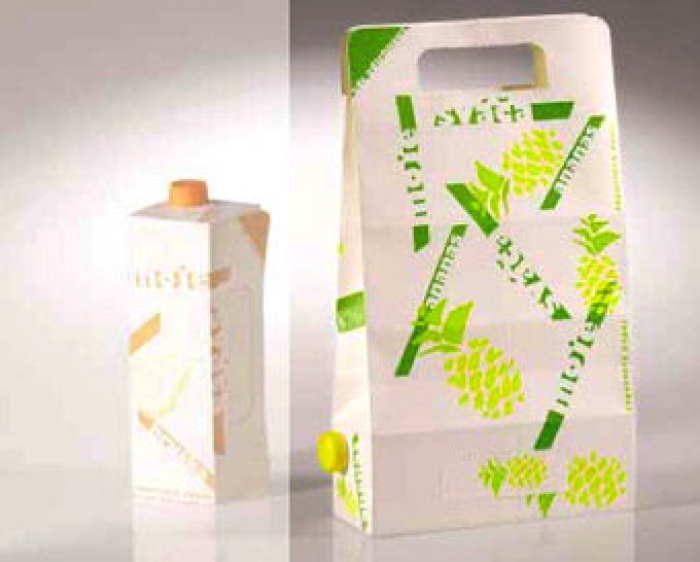 12.12.2006 News
Brno (Czech Republic)
- The Design Centrum Czech Republic is pleased to announce the
Call for Entries
for Young Package 2007. The annual competition is presented in partnership with the Model Obaly Company.Young Package 2007 is endorsed by Icograda and administered by Antipol Brno Advertising.
The competition is open to young designers under 30, college and university students and secondary school students. The top three entrants in each category will receive a diploma. The winner of the Young designer under 30 category will receive the cash prize of 25,000 CZK. The winner in University and College Students category will receive 20,000 CZK (his/her school 5,000 CZK). The winner of the Secondary Schools category will receive 15,000 CZK (his/her school 5,000 CZK). Winners in individual categories will also receive a prestigious gift from the Bohemia Crystalex Trading Comp.
The closing date for submission is 30 March 2007. The rules and application form can be downloaded by clicking .
Information on results of the competition will be published by partners in the media in the Czech Republic and abroad, and it will be posted on the web pages of the DC CR, exhibitions of awarded and other selected competition entries will be held, and a catalogue and a CD ROM will be published.
In 2006, 319 designers and design students from 11 countries in Europe, Asia and America took part in the competition. In total, 368 submissions were received.
Download the 2006 catalogue
here
.
---
For further information please contact:
Design Centrum Czech Republic
Radnicka 2, 602 00 Brno
T: +420 542 211 423, +420 542 214 125
F: +420 542 210 432
E: design@designcentrum.cz


Design Centrum Czech Republic is an Associate Member of Icograda.