Young Package 2010 announces its winners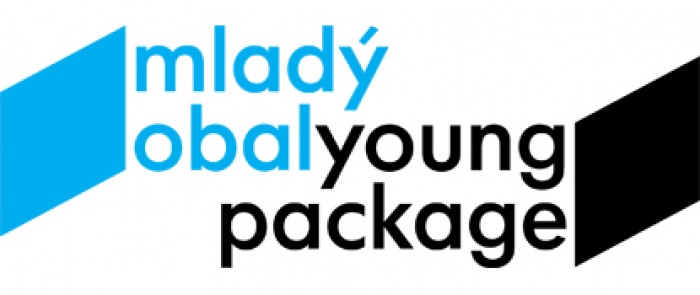 25.05.2010 News
Prague (Czech Republic)
- At the award ceremony in Prague's club 2.PATRO on 20 May 2010, the winners of the were announced. This Icograda-endorsed event was founded to invite students and creative people up to 30 years of age, and challenge them to create designs of corrugated and smooth cardboard as used in the sponsor's packaging design.
For the 2010 edition, each winner was awarded with EUR €750, and other appreciated entries were honoured with other prizes such as books or comics given by our partners.
First place winner in the Package for sweets for University students category is Anne-Marie Brouillette of the University of Québec in Montréal, Canada (shown above).
First place winner in the Package for sweets for High-school students category is Viktorie Prokopov? of the Secondary School of Applied Art Uherské Hradiðt? Czech Republic (shown above).
First place winner in the Comics category is Rufina-Maryia Bazlova of the University of West Bohemia in Pilsen Czech Republic (shown above).
Photography by Ota Nepil?.
See the full list of winners
in the online gallery.
---
For more information, please contact:
CZECHDESIGN.CZ,
K Safine 562,
149 00, Prague 4
Czech Republic
Manager
Kl?ra Mergerov?
T: +420 605 301 058,
E:
klara.mergerova@young-package.com
About Young Package
Since its foundation in 1996, the Young Package competition has achieved an international reputation and a distinctive position among competitions for young designers. Young Package is held annually. Its founder, the Czech company Model Obaly is a leading package manufacturer and a great believer in supporting and challenging young creative talents.
www.young-package.com