Young Package 2012 call for submissions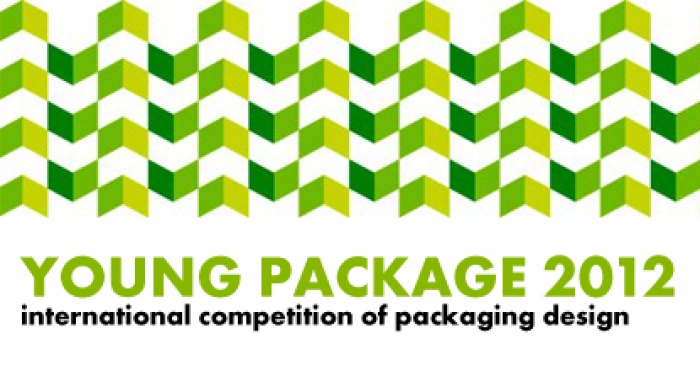 18.01.2012 News
Montréal (Canada) - Icograda continues its longstanding endorsement of the international package design competition Young Package 2012. Model Obaly and CZECHDESIGN.CZ have announced the 17 annual international competition aimed at young designers from all around the world. The deadline for online registration is 15 March 2012.
Young Package 2012 brings only one theme this year: tea. The task of all participants is to pack an object related to tea drinking. It does not have to be tea leaves or tea bags. The competition is open to all packages for objects inspired by tea culture, tea rooms or tea ceremonies. The packages should represent the traditional drink in today's style.
The competition is aimed at young designers up to 30 years of age. The works can be registered in two groups: high-school students or university students and designers up to 30 years of age.
New this year is the redistribution of competition awards - second and third prizes will also receive a financial reward. The 'university students and designers up to 30 years of age' group winner will receive 1200 EUR. Model Obaly company, the competition promoter will donate the financial rewards. This year the Slovak Design Centre will also award a special prize.
For competition details see the Young Package 2012 endorsement page.
---
For more information, please contact:
Gabriel Gosselin
Communications Manager
T +1 514 448 4949 x 234
E fggosselin@icograda.org
Competition organiser
CZECHDESIGN.CZ, o.s.,
K Safin? 562
149 00 Praha 4
Czech Republic
Young Package competition Manager
Kl?ra Mergerov? T +420 605 301 058
E
klara.mergerova@young-package.com