Revisiting the Sixties | Revisitando los Sesenta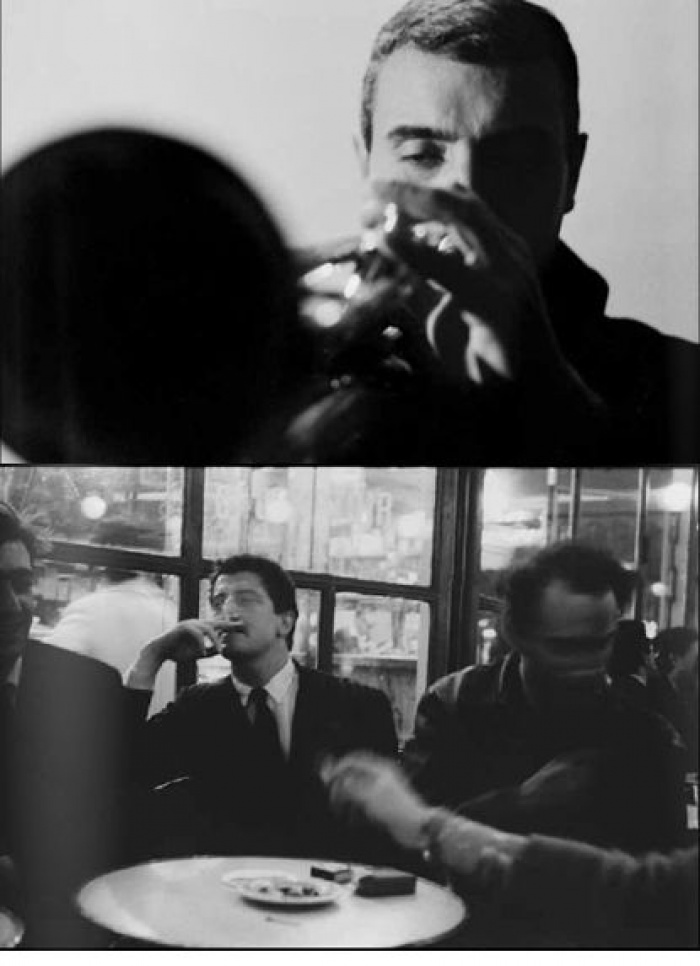 28.11.2012 Features
The spirit of Ronald Shakespear's book, Revisitando los Sesenta, is captured in the opening quote of this little gem:

"It could be said that I am not a photographer. I am just a memory thief. I never thought these portraits were so valuable. For me they are evidence of unforgettable memories."

Ronald casually makes reference to a life changing moment when he impulsively decided to appear at Orson Welles' front door:




"One day in 1964, I took a plane to Spain to go see Orson Welles, who lived near Juan Perón in Puerta de Hierro. I knocked on his door, without an appointment, and was surprised that he opened the door to me—it did not matter that I had arrived "just like that." There he was, the great Orson, washing down an old Buick (which never actually ran). The fact that I had no appointment mattered not at all: "Never ask permission," he said, "Never."

That cemented my admiration for him. He invited me to the Plaza de Toros de Madrid, I spent a lovely afternoon and took some pictures that I still love (even though the originals were lost by Atlantis magazine after they were published). We spent an unforgettable afternoon watching the master bullfighter Curro Giron… then we went to the Plaza butchery (to buy meat) and Giron gave the bull's ears to Orson."




There is a haunting beauty in the essence, perspective and message of each portrait. To view other images from the book (via issuu) here.