icographic 02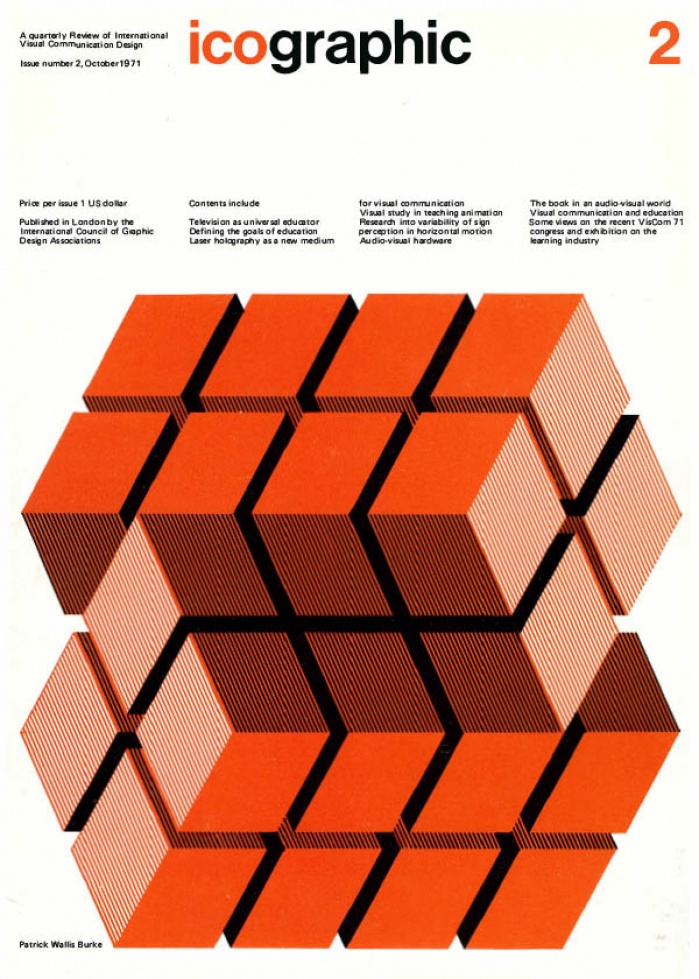 TABLE OF CONTENTS
1      Television as universal educator Aubrey Singer
To design a television system not merely for social communication, but also capable of responding to a whole range of intellectual values and spiritual problems, is at the heart of the design challenge and of our present dilemma. Aubrey Singer contributes a challenging and controversial view of some of the problems raised by television broadcasting. He is at present Head of Features Group for BBC Television (United Kingdom).
2      Visual study in teaching animation Ion Popescu-Gape
Ion Popescu-Gopo has been a painter, cartoonist, sculptor, journalist, film­ producer and film director. From 1950–1960 he was Head of the Bucharest Studio for Animated Films. In 1969 he took up his present appointment as Film and Television Officer of the World Health Organisation.
3      Defining the goals of education Asa Briggs
The article published below is a transcript of the opening address for VisCom 71 given by Professor Asa Briggs, Vice Chancellor of the University of Sussex.
4      Visual communication and education Henry R Cassirer
Henry R Cassirer joined UNESCO in 1952 and is Director of the Division of Use of Mass Media in Out-of­ School Education. He has written several books on the development of television and radio throughout the world and their use in education.
5      Laser holography as a new medium for visual communication Margaret Benyon and Jonathan Benthall
This article has been based on a paper prepared by Margaret Benyon for the VisCom 71 Congress. Use has also been made of some extracts from an introductory note by Jonathan Benthall for a recent exhibition of Miss Benyon's work.
6      Some research into sign perception Ryszard Otreba
Doctor Ryszard Otreba's article is a summary of some research that he carried out in connection with a recently published paper entitled 'variability of sign perception in horizontal motion'. Doctor Otreba is at present working at the Crakow Academy of Fine Art.
7      The book in an audio-visual world F Borden Mace
F Borden Mace takes a cool look at the so-called 'communications explosion'. Mr Mace is Communi­cations Consultant to Doubleday Multimedia (USA).
8      Some views on VisCom 71
The Austrian President, Franz Jonas, delivering an address of welcome to the delegates attending the VisCom 71 Congress held in the Hofburg Congress Centre, Vienna. Photograph by Foro Schikola.
9      Audio-visual hardware