6 NAGOYA DESIGN DO!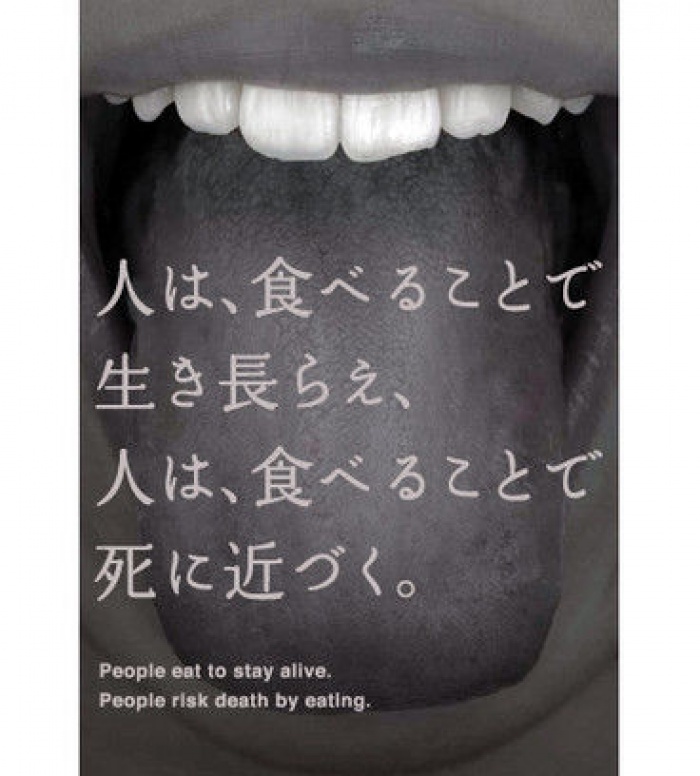 12.02.2008 News
Nagoya (Japan) -
"NAGOYA DESIGN DO!" is a program designed to provide an opportunity for young, talented designers to develop their skills and exchange ideas with one another. It targets young people from around the globe and is held in the form of a competition every two years.
The 6th NAGOYA DESIGN DO! will be held in Nagoya in 2008. In this international design competition, the most outstanding works will be selected and formally recognized, and the winning artists will be invited to participate in a unique workshop held here. The experience of peoples from different corners of the world, bringing with them a wide range of ideals and insights, meeting and working together so intensively, will no doubt be a highly valuable one. In addition, all competition winners will be registered in "Nagoya Brain," our human resource database, providing them with possible opportunities to participate in future projects held in Nagoya.
About the theme: The Act of Eating
The world is so rich in ceremonies and rituals concerning food and meals, as well as in the manners we use for accepting and enjoying the food we eat. The act of eating is tied to everything from religion and culture to history, politics, and education...even to the environment in general.
On top of this, we each add our own eating habits as well.
Eating is Living.
Show us your ideas concerning eating through designs with new perspectives.
Call for entries:
1 April - 30 April 30 2008
Competition website:
http://www.idcn.jp/compe/index.html
---
About IdcN
IdcN
is the largest integrated design center in Japan, opened in Sakae, the heart of the shopping district in Nagoya, in November 1996. The IdcN, while being closely integrated with the local community, also opens its doors to the global community as well. Through our highly equipped facilities and our global information exchange network, we conduct a wide variety of activities ranging from communication exchanges, to research and development seminars, to designer and design business venture training workshops, to planning and production sessions.
IdcN is an Associate member of Icograda.