BIO 21: 2008 DATES ANNOUNCED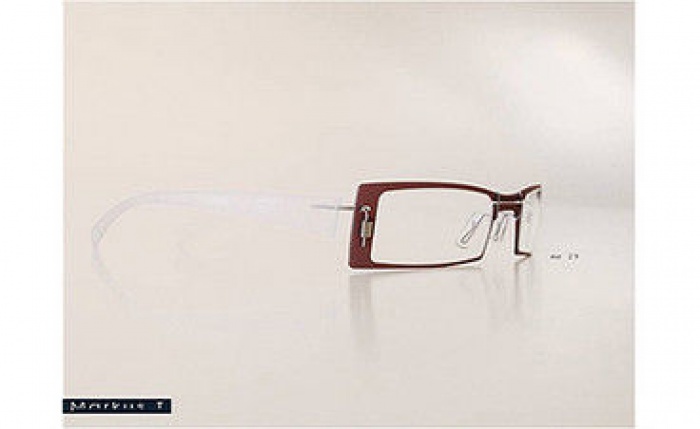 31.12.2007 News
Ljubljana (Slovenia)
- The Biennial of Industrial Design (BIO) is a prestigious international exhibition of industrial design, visual communication and design concepts. It is one of the few events in the world to present, every two years, an expert selection of industrial design products and to promote, through well designed products by Slovene and foreign designers, contemporary trends in international design.
New for 2008, BIO 21 has modernised the registration and selection procedure. An international selection committee will examine all entries equally and select the most appropriate items of industrial design, visual communications and design concepts. For the first time in the Biennial's history, the registration for BIO 21 will be possible online!
At BIO 21 the focus will be on design projects that propose creative and innovative solutions to the problems of life today, are oriented toward sustainable development and social responsibility and address the special needs of various groups of users.
Why Participate in BIO 21?
- BIO is one of the world's oldest international design events with a tradition of more than forty years.
- Every two years since 1963, designers, commissioners, producers and students from Europe and the rest of the world have presented their best works at the Biennial.
- Through its selection of well-designed products and its emphasis on quality, originality and innovation in the work of Slovene and foreign designers, BIO promotes contemporary trends in international design.
- BIO bestows visibility and distinction on all who are connected with exhibited design works.
- BIO provides a link between designers, commissioners and users.
- BIO awards are an acknowledgment of superior design for designers, commissioners and producers.
- Works that win BIO awards are included in the international design collection of the Architecture Museum of Ljubljana.
- The exhibited works are presented in the BIO 21 catalogue.
- The BIO Secretariat presents the exhibited and award-winning works in the Slovene and foreign media.
- BIO is a major international design event both because of its longevity and excellent reputation among international design professionals, and because it provides an important meeting point and source of professional information for Slovene business and culture.
- BIO is endorsed by the prestigious international design organisations BEDA, ICSID and Icograda.
Rules and regulations:
Download the PDF
.
Dates:
Entries may be submitted from 18 February > 11 April 2008.
The exhibition will take place from 2 October > 2 November 2008 at the Architecture Museum of Ljubljana, Fuzine Castle.
---
For further information please contact:
Barbara Strnad
Arhitekturni muzej Ljubljana/Architecture Museum of Ljubljana
Sekretariat bienala industrijskega oblikovanja/BIO Secretariat
Pot na Fuzine 2
SI-1000 Ljubljana
Slovenia
T: +386 1 54 00 348
F: +386 1 54 00 344
E:
bio@aml.si
W:
www.bio.si


About BIO 21

BIO 21 is an Icograda endorsed event.