BRAND POSITIONING THROUGH SUSTAINABLE ACTIONS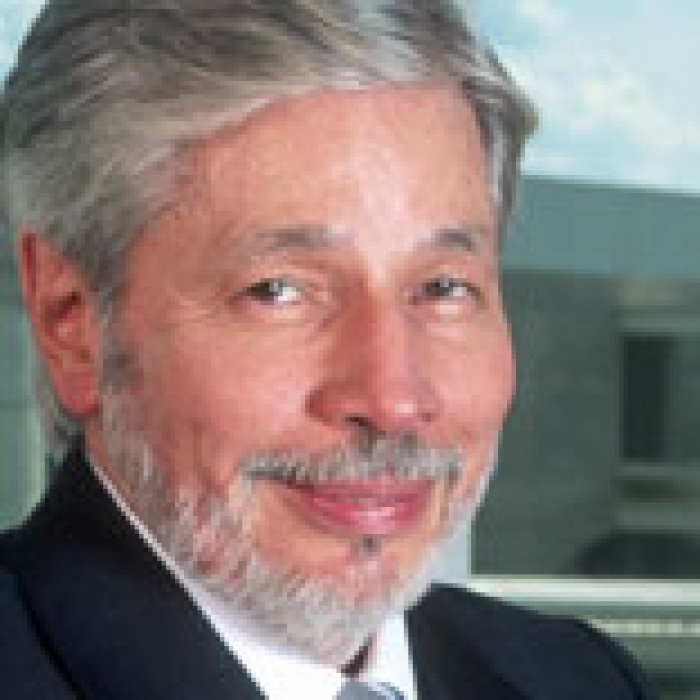 19.04.2004 News
Brussels (Belgium)
- Luis Seabra will share the corporate philosophy of the cosmetics company, Natura, and discuss the implementation of sustainability principles in the commercial domain. This presentation will show how Natura disseminates its philosophies through its products, services and communications. He will focus on the bonds between mother and child (through Natura's 'Mother and Baby' line), the battle against common 'beauty stereotypes' (the 'Chronos' line) and the sustainable use of Brazilian biodiversity (the 'Ekos' line).
Biography
Luis Seabra started working at the age of 15 for Remington Rand where he spent eight years working in positions from trainee to superintendent. He obtained his Bachelor in Economics and during the sixties he worked for a small cosmetics company. There, he discovered a new market and became fascinated by it. In 1969, Luis started Natura Cosmeticos as a small store in Sao Paulo, selling his products and acting as a consultant. He became aware of the transforming potential of cosmetics, and found that taking care of the skin is an expression of self esteem. As CEO and Founder of Natura, Luis Seabra leads an organisation of 2700 collaborators. In 2002, Natura made R$ 1.9 billion in five South American countries: Brazil, Bolivia, Chile, Argentina and Peru.
---
About 'Fronteiras' Icograda International Design Conference
29-30 April 2004
Memorial da America Latina, Auditorio Simon Bolivar, Sao Paulo, Brazil
Graphic designers and visual communicators often work at the frontiers of socio-economical, industrial, environmental and business development. As the design profession matures, so does its influence and impact on society.
- How can the visual communication industry contribute to the social and economic development of a rapidly changing world?
- How can visual communicators assist trade and industry in developing sound and sustainable corporate strategies?
- How can visual communication contribute towards a sustainable future for all life on earth?
This Icograda conference will explore the ways in which graphic designers from around the world address and adapt to societal challenges, economic change and industrial development.
About Icograda Design Week in Sao Paulo, Brazil
Icograda and ADG-Brazil invite you to celebrate Latin American and International design in Sao Paulo, Brazil, 23-30 April 2004. Experience the 7th ADG Biennial Exhibition, 'Fronteiras' Icograda International Design Conference, 'Design in Latin America' Icograda Regional Design Seminar, as well as Symposia, Workshops and Displays.
For more information about Icograda Design Week in Sao Paulo, visit:
E:
secretariat@icograda.org
W:
http://www.saopaulo.icograda.org