BRITISH DESIGN INNOVATION (BDI) LAUNCHES NEW REPORT ON THE PRACTISE OF PITCHING IN UK-BASED DESIGN AGENCIES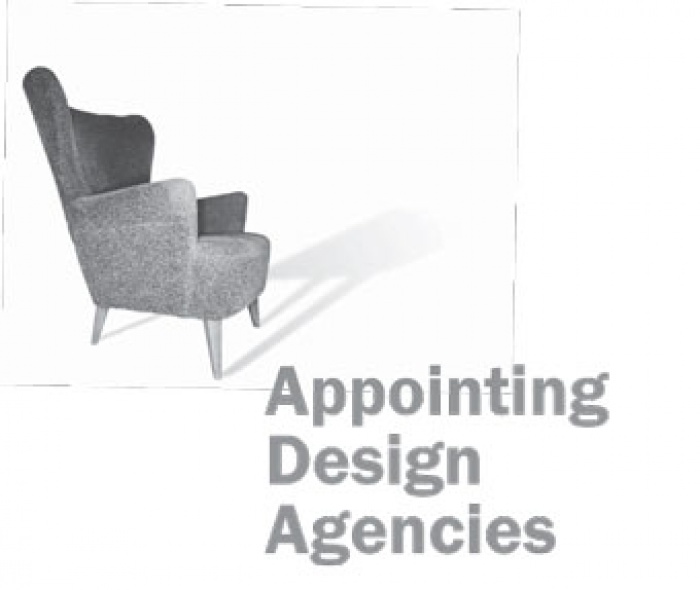 07.11.2005 News
Brighton (England)
- In a new report launched on 7 November 2005, following research undertaken with over 200 UK-based design agencies, it has been confirmed that free pitching is still rife among clients and agencies and is costing the UK design sector 100 000s in pounds sterling in non-recoverable costs and an average of 12% loss of man hours per annum.
While this comes as no big surprise, one figure to emerge from these research results - and backed up by research into the client view on the same subject - is that over 25% of projects/tenders pitched for are not awarded after the pitch process.
The key reasons given by clients were change of marketing strategy, reduced budgets, change of mind and no chemistry established with agencies.
63% of agencies claim to have experienced this decision.
Both research reports with detailed responses and commentary can be found by visiting the BDI website at
www.britishdesigninnovation.org
and clicking on the Home Page box titled Pitch & Productivity.
A free pitch is the process of inviting a number of agencies to respond to a brief and provide creative concepts without commitment or remuneration, where one agency is awarded the project.
Paid pitches are those that respect an agency's knowledge, time and professional services and where the process is supported by an appropriate fee.
Other forms of pitching might not involve creative concepts but none-the-less may require written strategic directions that are equally time-consuming and commercially valuable.
The Creative Industries Pitch process, in particular in design, advertising and PR sectors has caused much angst between agencies and client organisations. This research deals with the views of the design sector where 56% of the sector employs fewer than 5 people.
Free pitching has given rise to inappropriate procurement procedures, unethical or whimsical pitches, poor etiquette, and restriction of the creative process, barriers to relationship building and a negative impact on productivity.
The purpose of the research was to establish the cost of free pitching, its impact on productivity and to highlight poor procedures. We wish to encourage more appropriate 'best practice' procedures that benefit both agency and commissioning organisation.
The research focused on both private and public sector procurement procedures. The public sector has attracted particularly strong criticism.
In this regard BDI launched Professional Pitch in March 2004 and Appointment procedures with supporting contracts in June 2005. This documentation is having a positive impact but needs to be more widely adopted to significantly improve current conditions.
Number of respondents 209
Date: October 1st September to 20th October, 2005
Method: Online Survey using online research product Zoomerang study
Undertaken by British Design Innovation, Maxine J Horn & Jeremy Walker and BDI member, Fraser Black, Firedog Design
All rights reserved
If you would like the PDFs emailed to you please contact
donna@britishdesigninnovation.org
---
For further information please contact:
Maxine Horn, CEO
British Design Innovation
6 Bienheim Place
Brighton, England
BN1 4AE, United Kingdom
T: +44 1273 621 378
E:
maxine@britishdesigninnovation.org