Creative Quarterly 23 call for entries announced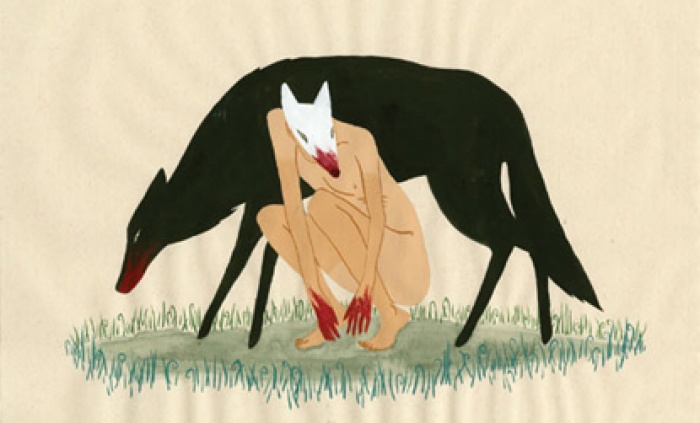 04.01.2011 News
New York (United States)
- , a participant in the International Design Media Network, has announced its 23rd Call for Entries. The deadline for submissions is 28 January 2011.
This time the competition is a student show and a professional show in one. It is open to all undergraduate and graduate students, recent graduates, professors, instructors, graphic designers, art directors, illustrators, photographers and fine artists in all media.
Participants can submit their work to the categories of: Fine Art, Graphic Design, Illustration and Photography. To allow for more winners, there are separate sections for professional and student work.
Winners are also asked to submit their own person, place or thing that inspires them, which Creative Quarterly will reproduce in the magazine as space allows - and will also select one of the inspirations for the cover.
Work can be entered easily online via
www.cqjournal.com
There is an entry fee of USD 10$ for every piece submitted, including each piece in a series. If you enter online, you can pay online, or by mail.
All the details can be found on the
Creative Quarterly website
.
---
For more information, please contact:
Creative Quarterly
c/o 3x3 Publishing
244 Fifth Avenue, Ste F269
New York NY 10001
United States
T: +1 718 775 3943
E:
info@cqjournal.com